We are London's best Hog Roast Caterer! With more than 10 years of experience and constant glowing customer feedback, it's hard to see why you would leave anyone else to take charge of the catering for your next event! We can adapt to catering in any setting, whether we are in the middle of a field, under a gazebo or catering in a marquee. Our multifaceted catering equipment and very adaptable team are at home in any location and we love the challenge of catering in so many different types of venues.
Any party size – no numbers are too small or too high. Our well equipped teams can handle any numbers with a seamless service. Informal or formal? Not a problem either, we are very used to attending informal garden parties in the summer sun and also catering for large winter weddings with a formal 3 course dinner. Or looking for a way to impress your colleagues or suppliers – then a Hog Roast will certainly do the trick!
Hog Roast London are here to take the strain away from worrying about what to feed your guests. With our varied menus we ensure that there is always something for everyone to enjoy, and that's including any dietary requirement too! Catering for your event need not be stressful with our experienced chefs and catering teams on hand.
We Provide Great Hog Roasts for all Kinds of Events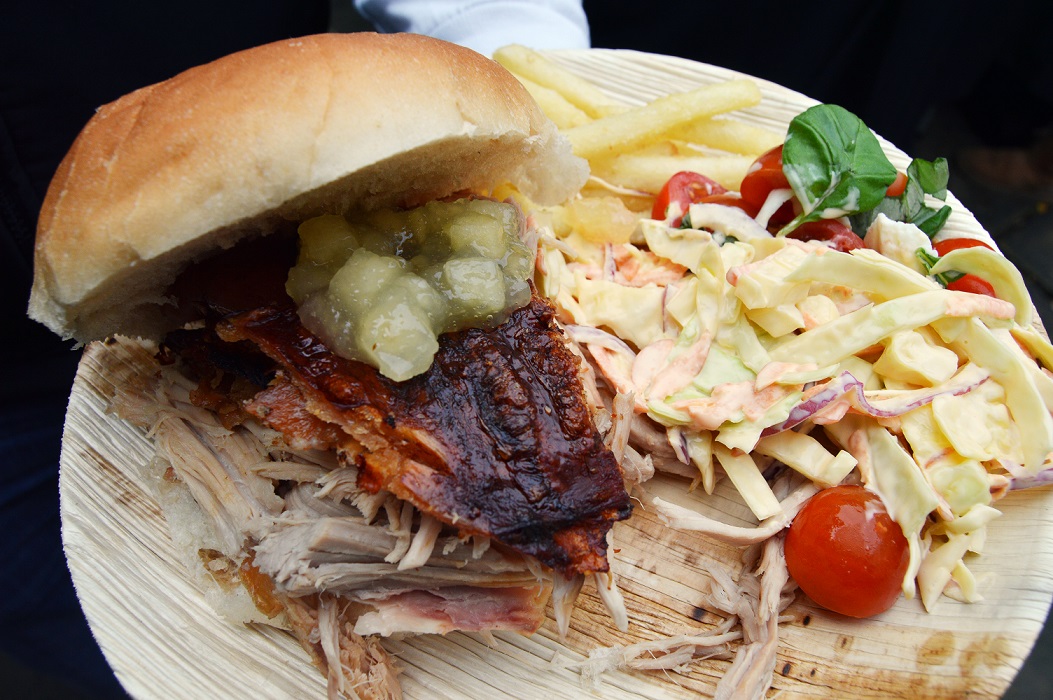 For more than ten years, we have provided a first class hog roast catering service in London and the surrounding area. Our team knows how to ensure that your event goes off without a hitch. We know the area and are familiar with the traffic flow across London, so you will not find us arriving late at your event. We pride ourselves on providing a professional, dependable and friendly catering service, and have many repeat customers.
The chefs who cater for our Hog Roast London customers are all highly experienced and very welcoming to every single one your guests. We ensure that we only use the best, fresh ingredients to produce succulent roasted meats, fantastic buffet platters and quality finger food. Your guests will be left astonished with the flavours and aromas from our delicious Hog Roasts. You really will be hosting the party that everyone will be talking about for months to come!
Why We Chose London
London has been immortalised in thousands of songs and even nursery rhymes, and many of them have the name of our capital city in their title (for instance, Lily Allen's 'LDN' is short for London!) From Meet Me In Battersea Park to Waterloo Sunset to London Bridge is Falling Down, it's clear our city has some kind of an effect on everyone who lives or visits here. We're the most populous city in both England and the United Kingdom, and we've been a major settlement for around two thousand years. The Romans founded London in about 50 AD, calling it Londinium, and it didn't even become the capital city until the 12th century. These days, London is so diverse that there are more than 300 languages spoken in the region.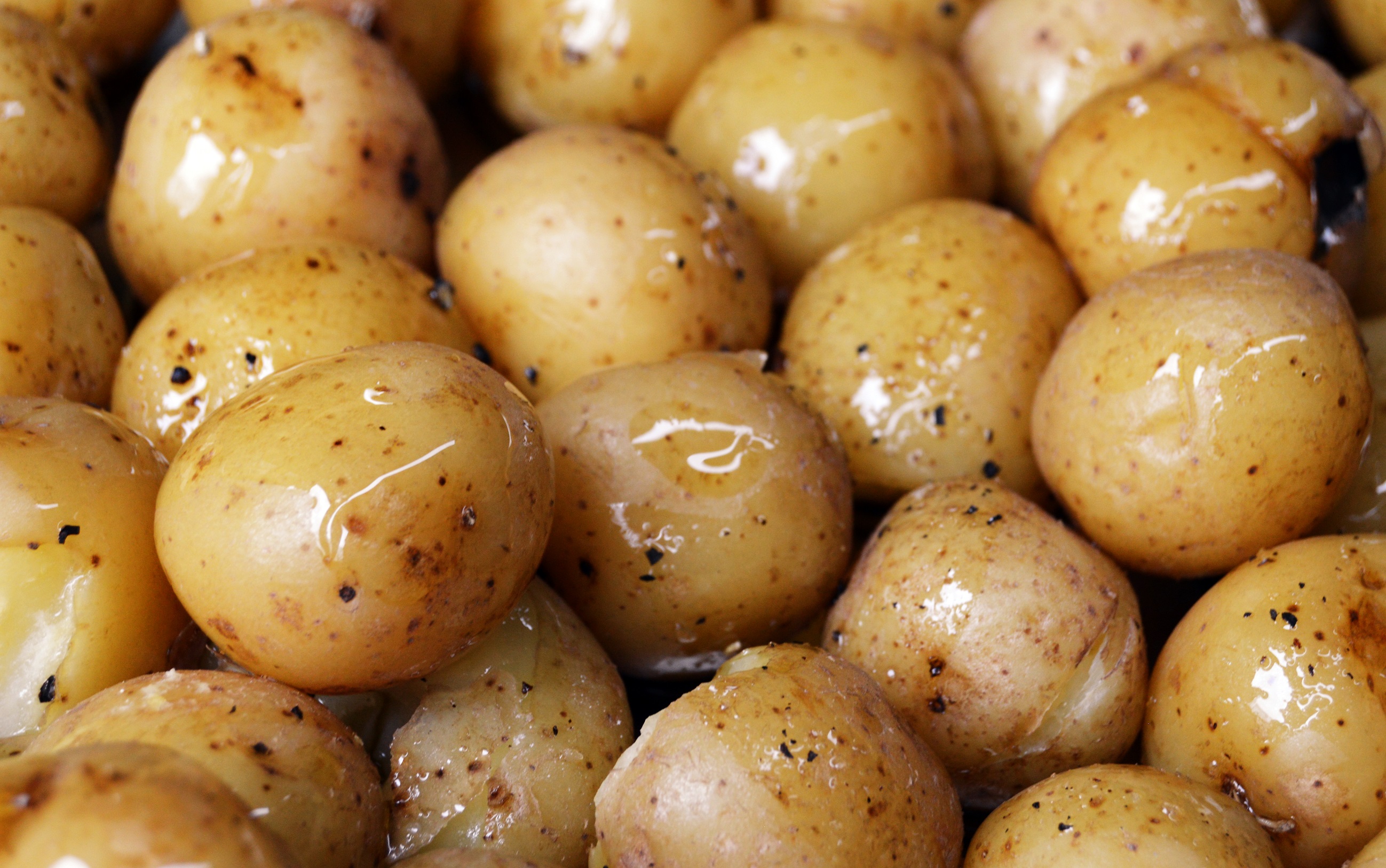 We have some of the most fascinating sights in the world, including the Tower of London, the London Eye, Buckingham Palace, Big Ben, the Natural History Museum and so much more, that we're blessed to be able to live here. As Lilly Allen sings in LDN, "Sun is in the sky oh why, oh why, would I want to be anywhere else?" and I couldn't agree more.
London Hog Roast Catering
When it comes to dining in the capital city, there are some truly amazing options but if you're a resident who's looking for outdoor or indoor catering, you've certainly come to the right place. Hog Roast Caterer London can cook you and your guests a tasty feast with a succulent hog roast that sizzles in its own juices for several hours on-site. If you prefer a spit-roasted hunk of beef or lamb, or a turkey or chicken that turns round and round until it's dizzy, that's no problem either, and we can also barbecue meat, fish or veggies for you instead.
You may be planning a formal dinner party in Chelsea or a wedding reception in Covent Garden featuring several courses of posh nosh, or an informal affair in Croydon with our famous pigs in buns – we can easily do either. And when it comes to dietary requirements, we have so many options that you won't believe your eyes. We make sure that none of yours guests get left still feeling hungry. Hog Roast Caterer London is a one-stop catering solution that will satisfy your guests' appetites and you'll be surprised at how easy it is on the pocket too. It's far too often we hear people avoid outside catering options due to high costs, but that's where we excel, being able to feed great party numbers on a very cost effective basis!
Catering in the capital comes with its pressures too – hosting prestige events, the location of numerous sporting events and never knowing who might be at the event! Nevertheless, it's just another day at the office for Hog Roast Caterer London and we take it all in our stride. Our customer recommendations and testimonials speak volumes and are by far the best selling point for any business! We can't thank our customers enough.
Hire a Hog Roast Machine for Your Party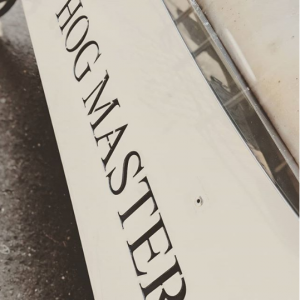 For many, cooking is a passion and something that not everyone wants to outsource. But maybe you don't have the tools to really impress and produce something unforgettable for your guests. Here a Hog Roast Caterer London we hire out our equipment to any budding chef who want to enjoy the cooking process themselves. With delivery and collection service it couldn't be any easier for you to cook a full pig right in front of your guests eyes. If needed our chef will even give you a helping hand in getting started, after all we want everything to go seamlessly for you too.
So why not call the number one hog roast caterer in London to get a quote and book us. You will pleased that you did when your guests go home happy and impressed by the fantastic food you provided with our help.