If you are planning an event it should be a relaxing experience, and at Barking hog roast we know exactly how to make sure that it is. Feeding a large crowd can be daunting and seem complicated, especially if you do not do it very often. Fortunately, it is not actually that difficult. All you need to do is to get in touch with us and let us take care of all of the catering for you. Here is how our service works.
A Range of Hog Roast Menus in Barking
We offer a range of hog roast based menus that are designed to suit practically any taste. All you need to do is to look thorough our menu and choose one that suits you the best. If you like most of one menu, but would prefer some of the finger foods from another that is not an issue. You just need to let us know and we will adjust the food we provide accordingly.
As well as whole roast hogs we also offer a range of other spit roasted meats. In addition, we provide finger food, canapés and many other foods to help you to put together a menu that your guests will enjoy.
Always Fresh Ingredients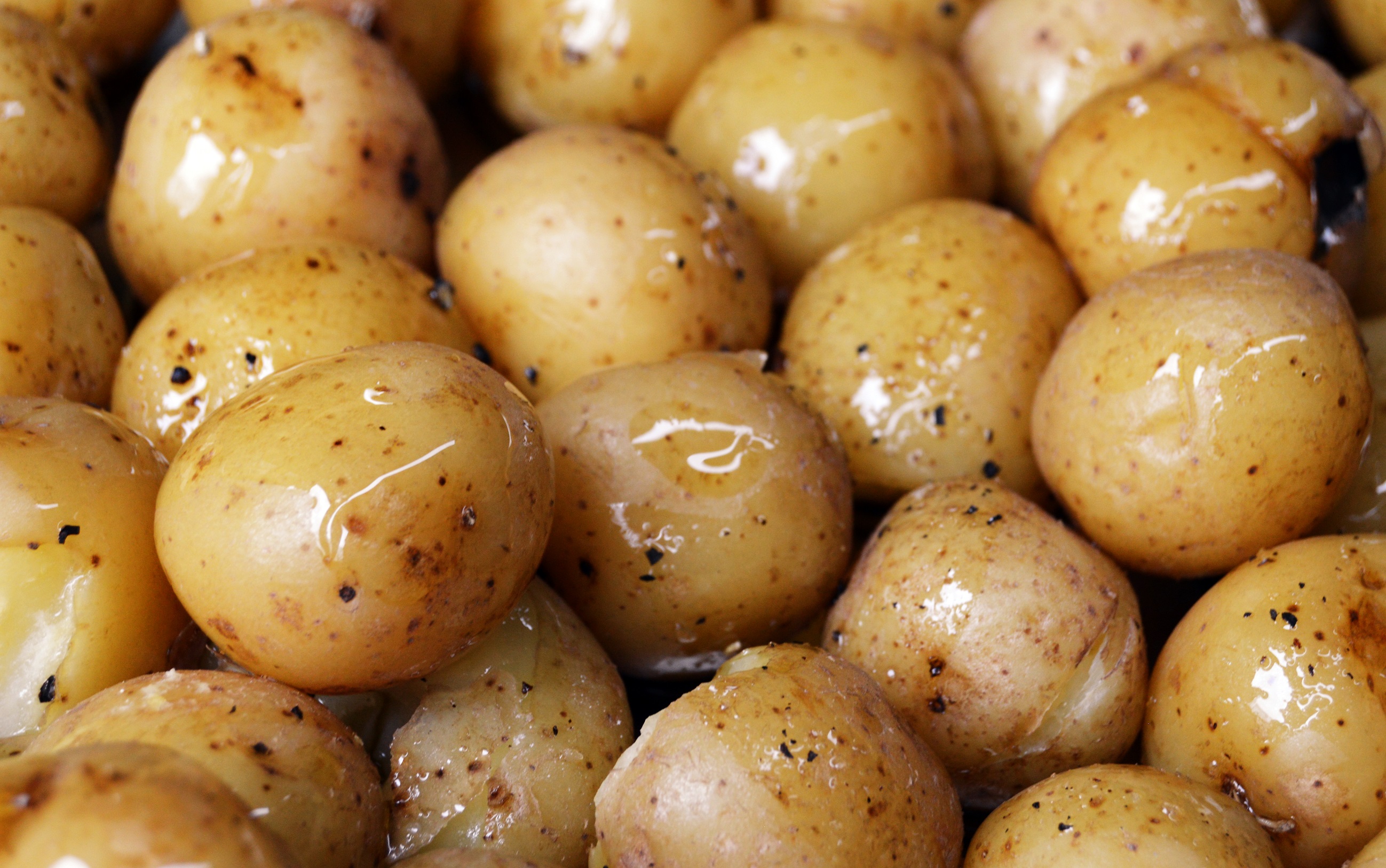 The ingredients we use are all top quality and as fresh as possible. When we can, we source everything locally to ensure that we support other local businesses and look after the environment.
All of our chefs and waiting staff (should you use them) are all well trained and very experienced. They take care of the cooking, laying out the buffet table and clearing it afterwards.
Fancy Cooking Yourself? Hire a Hog Roast Machine
If you want to you can hire a spit roast machine from us and cook your own whole hog or other roasted meats. Your guests will be very impressed!
Get a Hog Roast Quote
You can easily get a tailored quote by filling out the form on this website.
Take the stress out of feeding your guests let us take care of everything for you.