Battersea's Most Renowned Hog Roast Caterer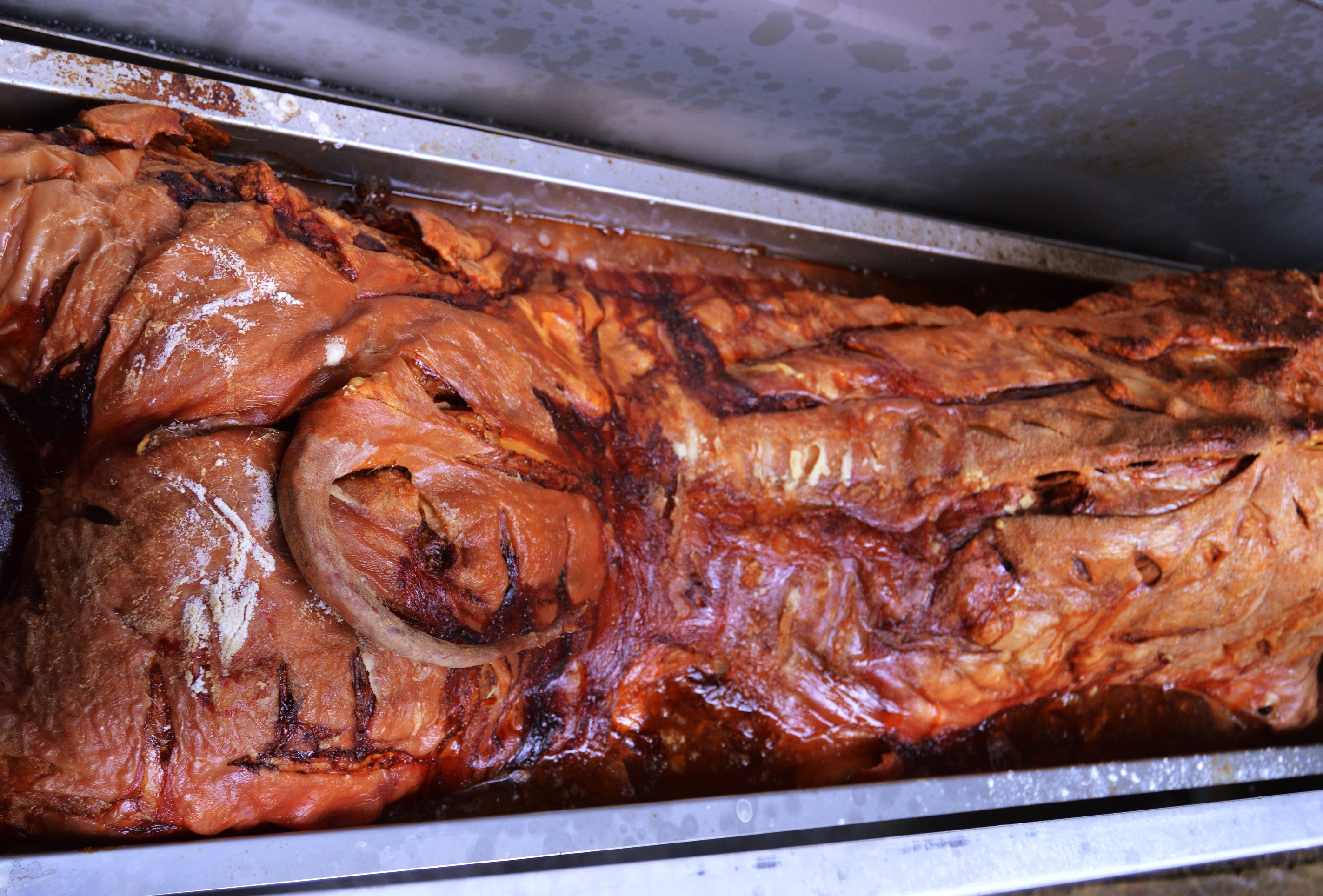 If you are planning to hold a social event in the Battersea and are looking for a way to provide your guests with great food we can help. For many years, the Hog Roast Battersea team has been providing succulent meats for all kinds of events and would like to cater for your next event.
Food that is Guaranteed to Impress Your Guests
The food that we provide is all made from the finest ingredients. It looks great as well as tasting wonderful. The idea is to provide you with food that will impress your guests and food that caters for all of their tastes.
We offer an extensive menu, which features a range of finger foods from across the world. Our menus include food from the cultures of Indonesia, Italy, China, India and a long list of other countries. You just need to choose the dishes you want to serve to your guests.
There are also salads, sauces, potato dishes, vegetables and desserts. You can have the food served as a buffet or put together a roast or other hot meal that your guests can help themselves to or have served at the table. We provide professionally trained waiting staff as well as professional cooks.
Hog Roasts for Birthday Parties and More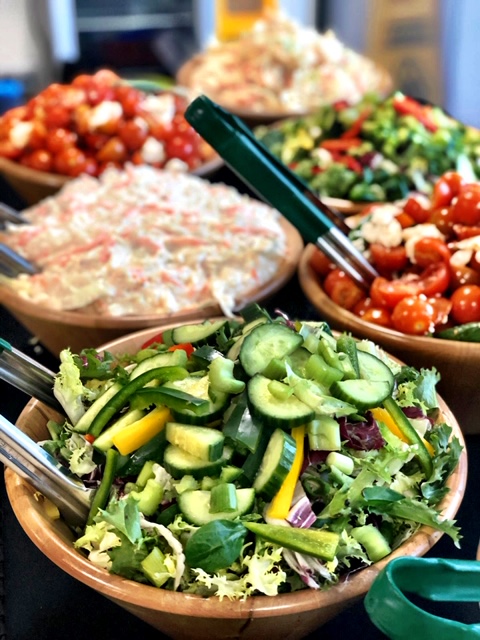 Our menus are flexible, which means that you can hire us to cater for any kind of event. Over the years, we have catered for small family parties as well as huge corporate events with over a thousand attendees.
We love catering for weddings, but have also provided succulent roasted meats for birthday parties, anniversaries and other parties. Of course, we have done our fair share of medieval feasts too, providing spit roasted hogs and lamb to add to the atmosphere of the event and make it more authentic.
Find out the Cost of Hiring a Hog Roast for Your Event
Just call us to either hire a hog roaster to cook your own meats or to order food that we can cook and serve for you.