Bow's Most Renowned Hog Roast Caterer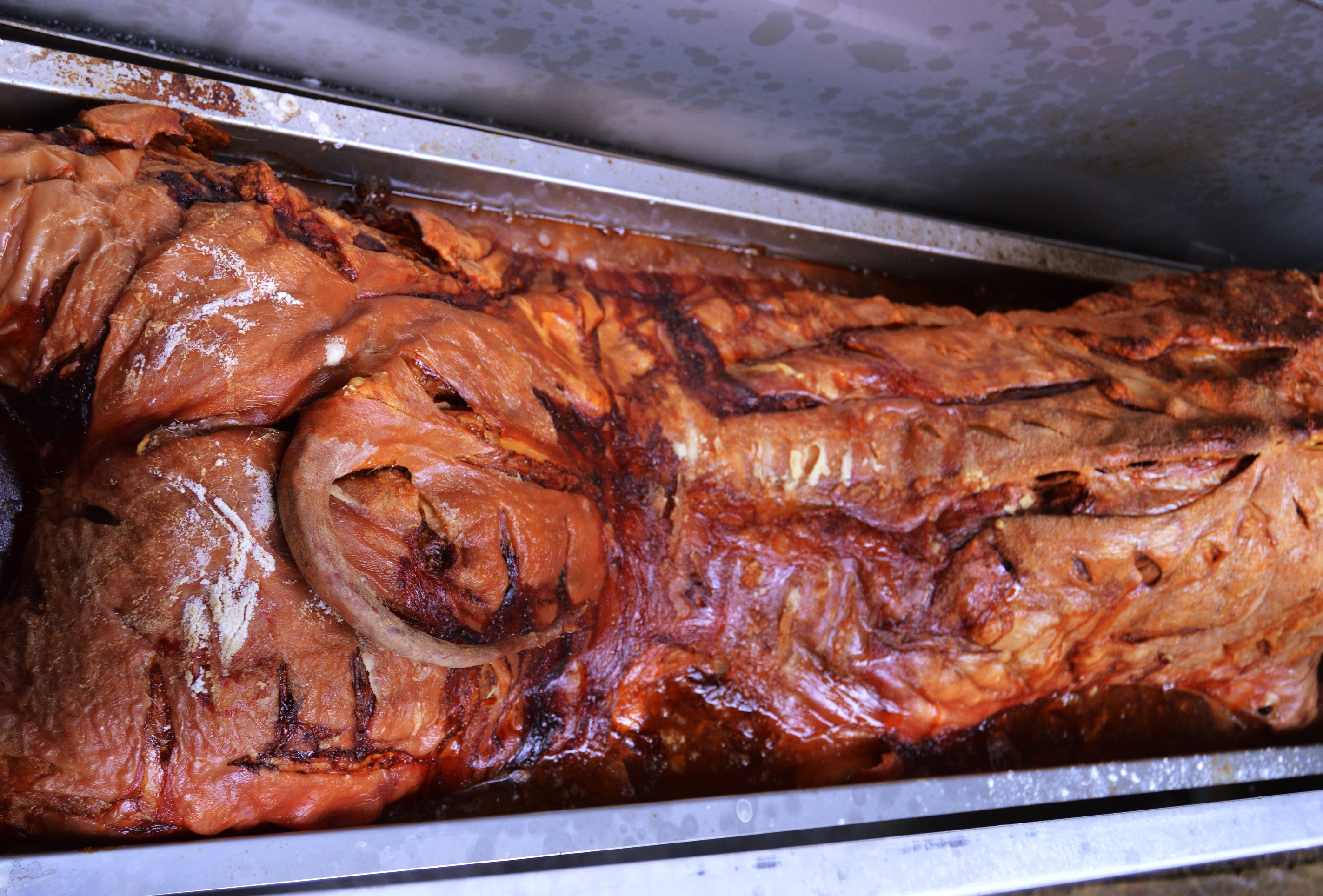 Holding a large social event can be a bit daunting. You want everything to go perfectly and for everyone to go home happy, but it takes a lot to get there especially when it comes to feeding everyone. If you are worried about catering for your event you needn't be because the Hog Roast Bow team can sort all of that out for you.
We have been providing fantastic food for people in the Bow area for many years, so we know how to make sure that everything goes perfectly.
Hog Roasts and Party Platters
Our experienced catering team can cook up a wonderful feast with either a hog roast or other spit-roasted meats as the centrepiece. People love roasted meats especially when it is cooked in front of them and they can smell it cooking. Turning the meat constantly while it is cooking ensures succulent results.
As well as meat, we also produce a huge range of party platters. They make the perfect accompaniment to a hog or other meats. Best of all if someone does not like, or want to, eat meat that is not an issue because many of our canapés are suitable for vegetarians.
Informal Buffet or Sit Down Meal – You Choose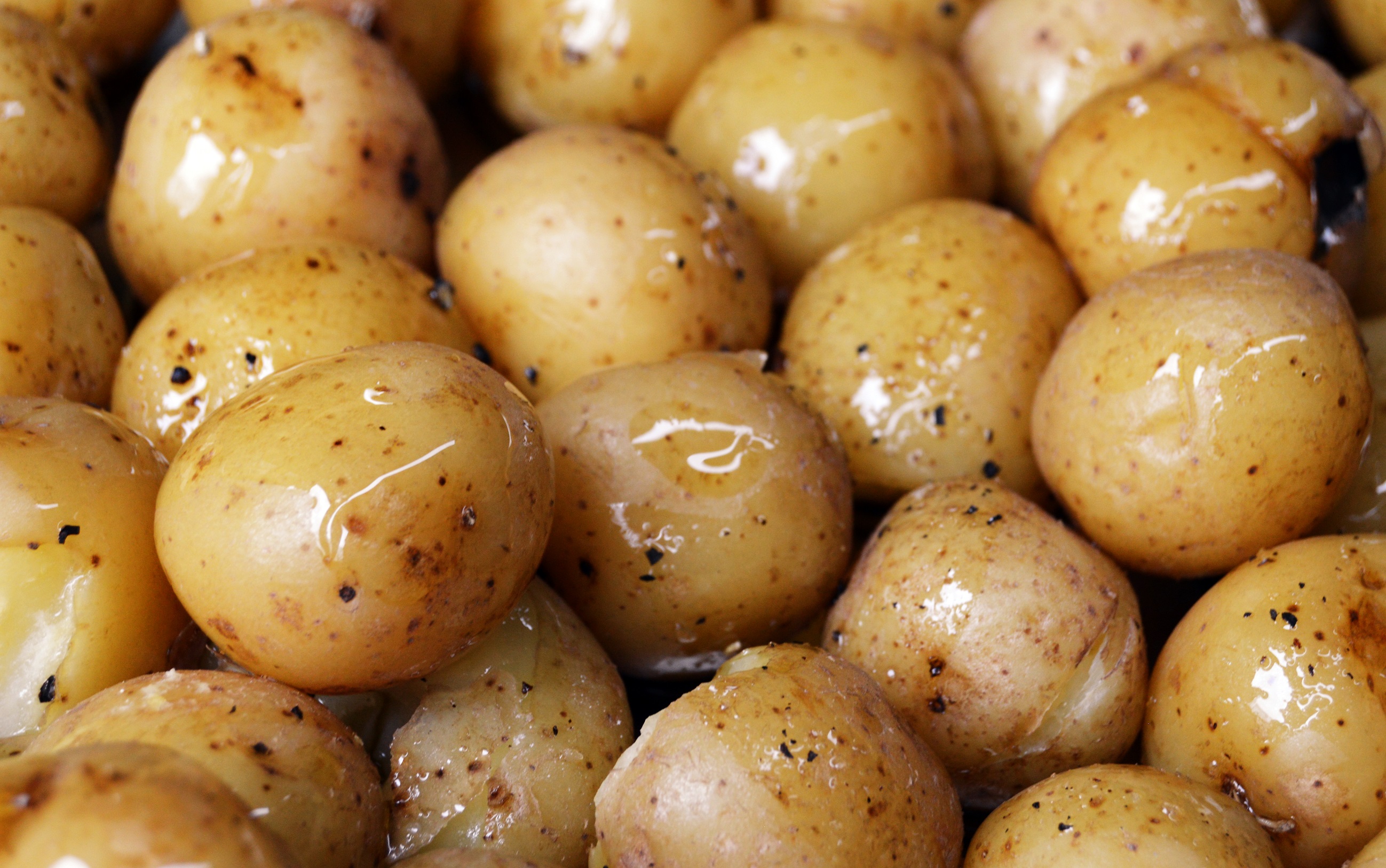 You decide how the food is served. If you want, you can hire a full waiting team and have the food served at your guest's tables. Alternatively, our chefs can lay everything out on a buffet table, which we provide.
It is also possible for you to cook your own spit-roast using a hog roaster that you hire from us.
Fast and Easy Ordering
Ordering really could not be easier. Just review our menus, choose a couple and either fill in the enquiry form or give us a call.