Brent's Most Renowned Hog Roast Caterer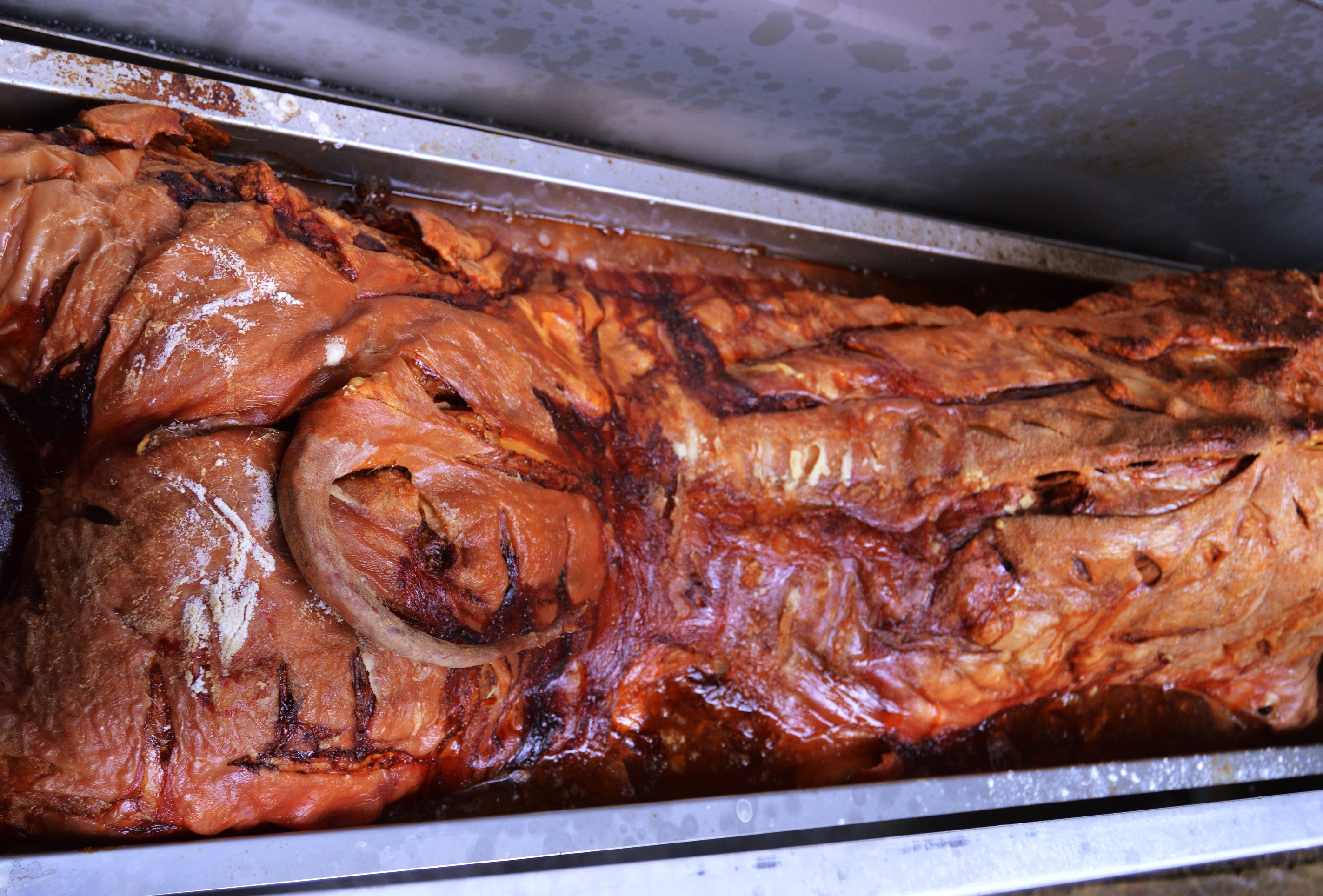 Practically everybody enjoys a hog roast. There is something about the smell of sizzling pork and the theatre of a spit roast that impresses guests and sends them home happy. At Hog Roast Brent, we have catered for many different types of events. Whether it is a huge corporate event, a family wedding or a party spit roasted meats always go down well.
Hog Roast Made Easy
The great thing about hog roasts is that they make catering for practically any event extremely easy especially if you use us at Brent Hog Roast. When it comes to the food, we literally take care of everything.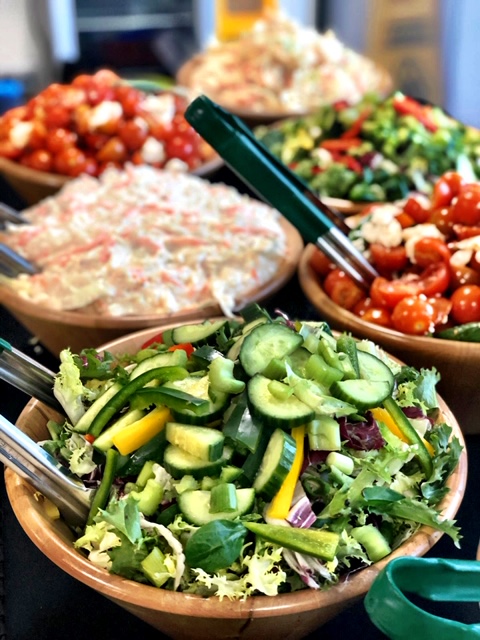 You simply have to choose the meats you want and any platters, salads and desserts that you want served. We take care of everything else arriving on site in good time to cook your food ensuring it will be ready at a time of your choosing.
We offer a great choice of food. Our aim is to cater for everyone's tastes. That is why we offer such a wide range of finger foods, salads and even desserts. If you want us to we can even provide a waiter service and will cook you a full roast dinner complete with a choice of vegetables and several different types of potatoes.
Locally Sourced and Fresh Ingredients
For us using fresh ingredients is important because it ensures that everything our professional chefs cook looks and tastes great. This is why we try to source everything locally. Doing so ensures that we use the freshest ingredients possible.
Book Your Hog Roast Online
As you can see hog roast catering is a great way to make sure everyone goes home happy and that you are relaxed enough to enjoy your party or event. All you have to do is to decide what you want served, ring us and literally leave everything to us.
However, if you fancy cooking a hog yourself you can because we can provide you with a state of the art hog roast machines