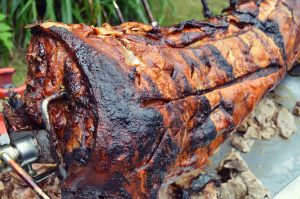 Regardless of how many people you are trying to cater for at Brentford Hog Roast we can help. After close on a decade of providing spectacular hog roasts and a range of other exciting foods for numerous events, we know that we provide an excellent catering service that people love.
For years, we provided mainly corporate hospitality, but for the past few, we have branched out and now cover family events like christenings, weddings and anniversary parties.
Affordable Party Food
The vast majority of the dishes that we provide are made with locally sourced ingredients. We find that buying in that way means that the food is fresher, and we like to support other local firms as well as be as friendly to the environment as possible.
It also enables us to buy strong working relationships with local butchers. Because we buy in bulk, we are able to buy good quality meat at a discount. Many customers are pleasantly surprised at how low the per head cost is for a beautiful hog roast feast.
Dependable and Experienced Chefs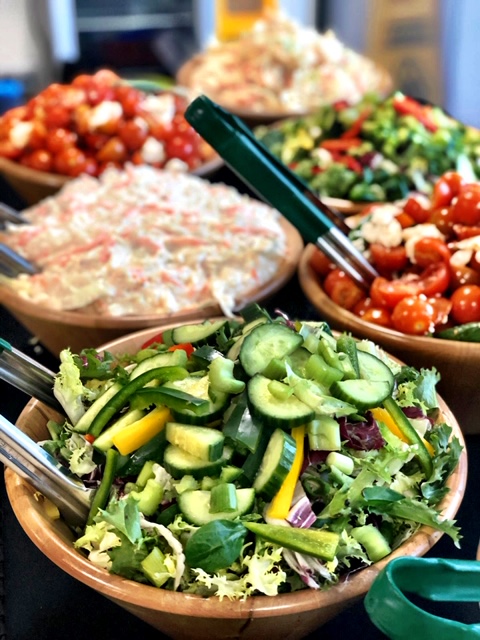 Of course using the finest ingredients is only part of the story. You need great cooks to make great food and that is exactly what we have, fantastic cooks. Our cooks are both talented and experience and they cook everything fresh at your event location.
Our chefs have a huge repertoire of dishes. Choose between a range of meats including beef, turkey and lamb as well as whole hogs. They all taste great when spit roasted.
Hire a Spit Roast Machine
If you want to cook the meat yourself, you can because we also hire out hog roast machines. To accompany the meat we can provide you with dozens of other dishes including salads, vegetables, potato dishes, canapé platters and a huge list of other foods.
To find out more please visit our menu pages then give us a call to place your order. Alternatively, fill out the enquiry form for a callback.