Camden's Most Renowned Hog Roast Caterer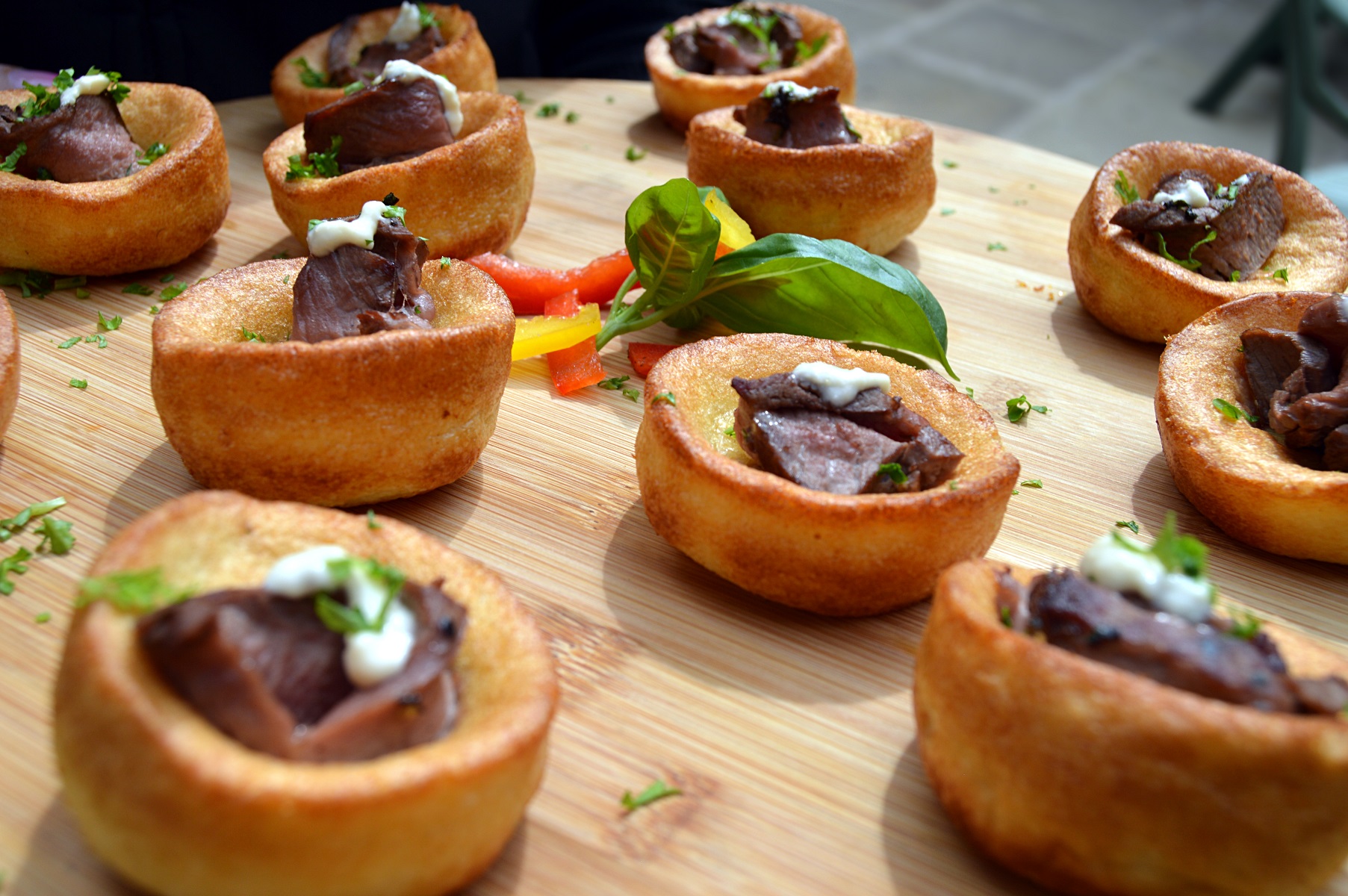 If you are organising a celebration of any kind the Hog Roast Camden team is here to take the stress out of organising the food for the event. We provide wonderful food that is suitable for any kind of event.
A Spectacular Hog Roast in Camden
For a special event, a hog roast is great. It looks fantastic, smells good and can serve a lot of people. The cold cuts are nearly as good as the hot steaming freshly cooked meat.
A hog roast works well for a wedding or any other family gathering, but is also a good option for other events like product or service launches.
Modern roasting machines can be used indoors as well as outdoors, so you can enjoy succulents spit roasted meats at any time of the year. We do far more than roast hot our chefs will quite happily roast any meat that you want, including lamb and beef.
Great side dishes to compliment your meals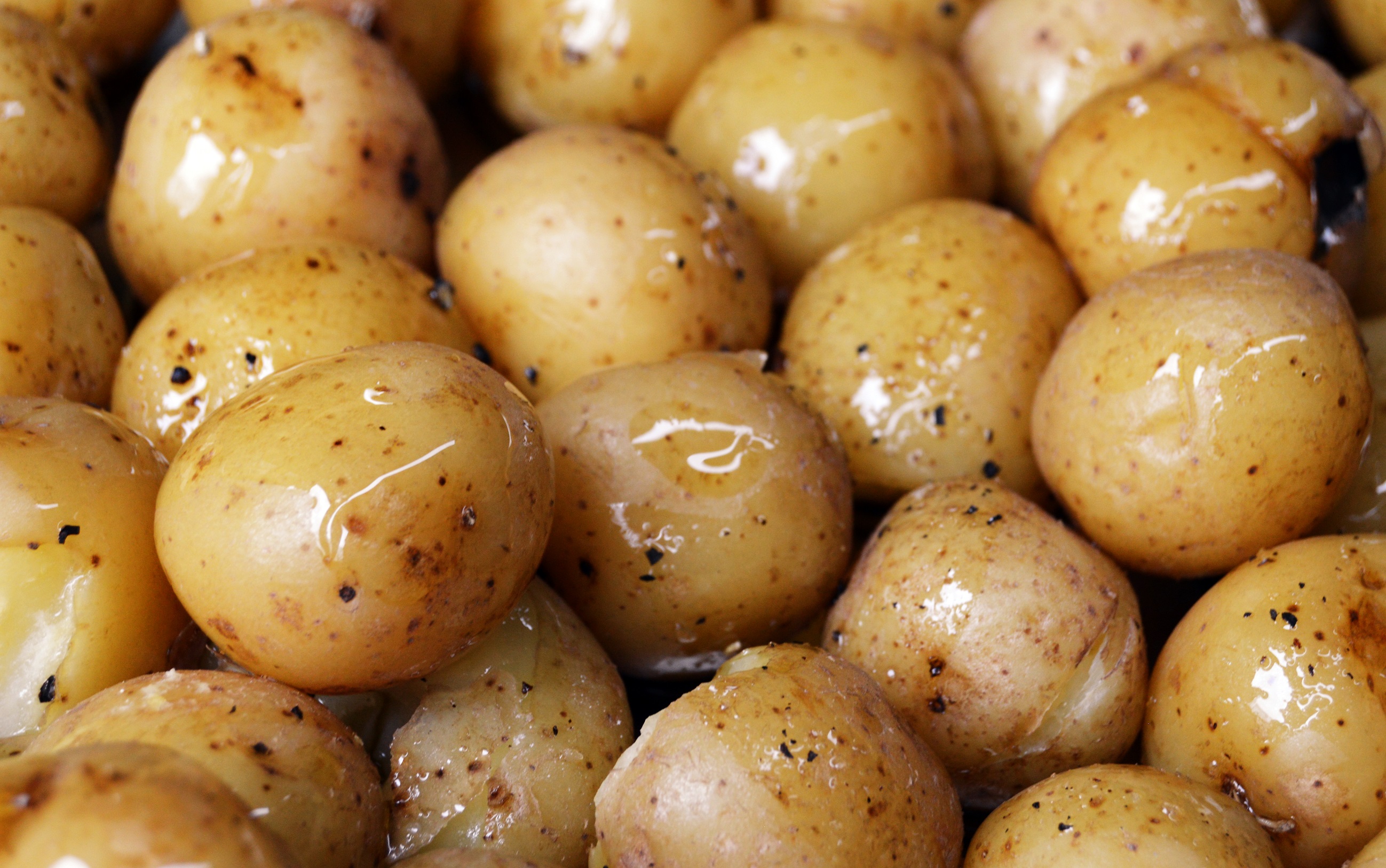 As well as roasted meat, we can provide you with a great choice of side dishes. You decide what your guests are served. There is enough choice to make sure that everyone's dietary needs and tastes are catered for. Our aim is to let you choose the best platters, canapés and appetisers for your guests.
Everything we cook is made from the best quality ingredients, which we try to buy locally to support the community of Camden as much as possible. Professional chefs who have years of catering experience cook all of the food. They arrive early to make sure that everything is cooked and served at the right temperature.
How to Contact Us
If you want to find out more and get a tailored quote, please give us a call or add your details to the enquiry form. You are in charge, which means that you set the tone and feel of your event. If you want table service and to serve a three-course meal instead of a buffet we can do that too. We also rent out hog roasters for those who prefer to do their own cooking.
Next time you have a party call us and let us take the strain.