Chessington's Most Renowned Hog Roast Caterer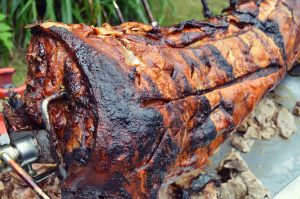 Planning an event or party can be quite complex and, therefore, stressful. There is a lot to think about and do. At Hog Roast Chessington, our event organisers have the necessary experience to take much of the stress out of organising the food for a party or celebration.
Feeding Hundreds of Guests the Easy Way
Over the years, we have catered for every kind of event from small family parties to huge corporate events. For us no job is too big or small, whether you are inviting ten or five hundred people to your party or event we can provide the food and lift the responsibility from your shoulders.
A whole hog is a great option for a large event because it will feed a lot of people especially if you opt to have it served the traditional way in baps with sauce. Even for smaller events, a hog can still work because we can simply cook a smaller one and give you the cold cuts afterwards to either give you your guests to take home or use for meals at home.
In addition to roasted hogs, our chefs can provide a range of other foods.
Tasty Food Cooked by Professionals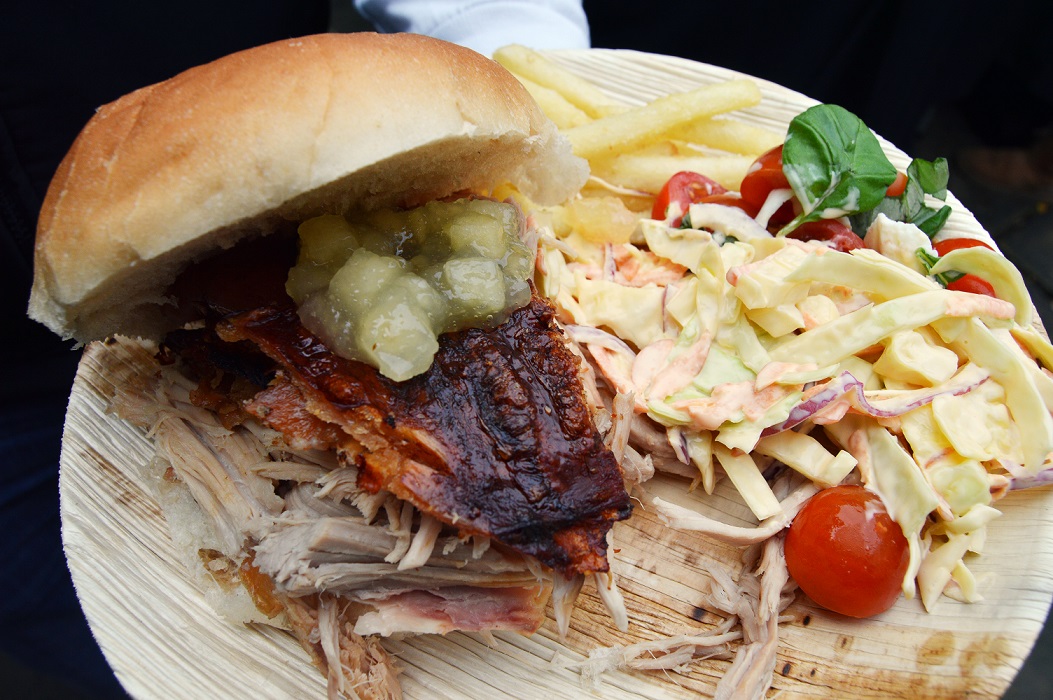 We only employ professional chefs, which we have found is the best way to achieve the best results. In addition, we only every use the finest ingredients.
Here are some details about the other party foods we offer:
Finger foods – everyone loves tasty morsels that they can eat in one or two bites, which is why we provide an extensive range of canapés. There is everything from traditional British party foods to more exotic fare like Chinese Dim Sum.
Other meats – we can roast virtually any meat.
Side dishes and salads – a great way to finish off the meal
Desserts – everyone loves something sweet to finish their meal
Tell Us What You Need
All you need to do is to browse the menu pages on this site and choose one. Then you can call us to order.
Alternatively, hire a hog roast machine from us.