Barnet's Most Renowned Hog Roast Caterer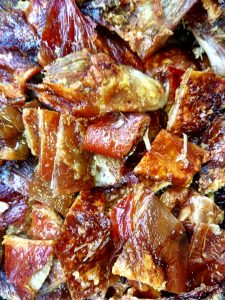 If you are planning an event in Chipping Barnet, a hog roast is the perfect way to take care of the catering. Most people love spit roasted meat, and it is extremely easy to feed a lot of people with a hog roast even if you have a tight budget.
We have been providing a hog roast service in Chipping Barnet for over ten years, so have the experience to provide you with impressive food that your guests will love. Here are a few more details.
The Best Hog Roast in Chipping Barnet
As well as great spit roasted meats we give you the option of a range of other dishes. We know that catering for large groups can be complicated by the fact that not everyone likes the same things, so have come up with an extensive menu of side dishes.
You can order canapés, salads and desserts from us. If you want to serve the roasted hog in baps with a range of sauces, we can do that too. Our aim is to provide you with food that suits all tastes, which is why we offer such a good choice.
We Only use the Best Ingredients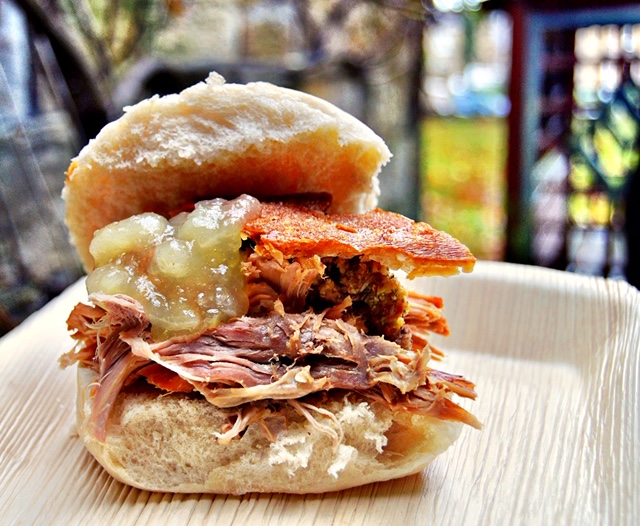 Bearing in mind that you want to impress your guests and look after them, we are careful to source the best ingredients. When we can we buy locally because we know that supporting their community and looking after the planet is important to many of our customers.
Highly Experienced Hog Roast Chefs
All of our chefs are very experienced. We train our chefs and waiters carefully to make sure that they always produce great tasting as well as great looking food. They will always arrive punctually and serve the food at the time you stipulated when you ordered.
Find Out More and get Your Free Quote
If you would like to find out more and get a no obligation quote please give us a call or fill in the form. Our food is good quality and tasty, but still affordable.
You can also hire hog roast machines from us.