Clapton's Most Renowned Hog Roast Caterer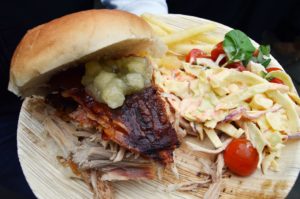 Anyone who wants to cater for a large crowd can do so cheaply by contacting the Clapton Hog Roast team. There really is nothing quite like the smell of roasting hog meat. It looks great too.
Everyone loves a hog roast. When catering for a large group a hog roast really is the best way to make sure there is enough without your having to spend a fortune.
Spit Roasts for Weddings and Other Events
Over the ten years that we have been in business, we have catered for hundreds of weddings, christenings and other celebrations as well as dozens of corporate events. In fact, we started out specialising in corporate hospitality.
No Stress for You
Whatever food you want, we can provide it for you. All you have to do is to browse the menu pages on this website choose the meats and dishes that you want and leave absolutely everything to us.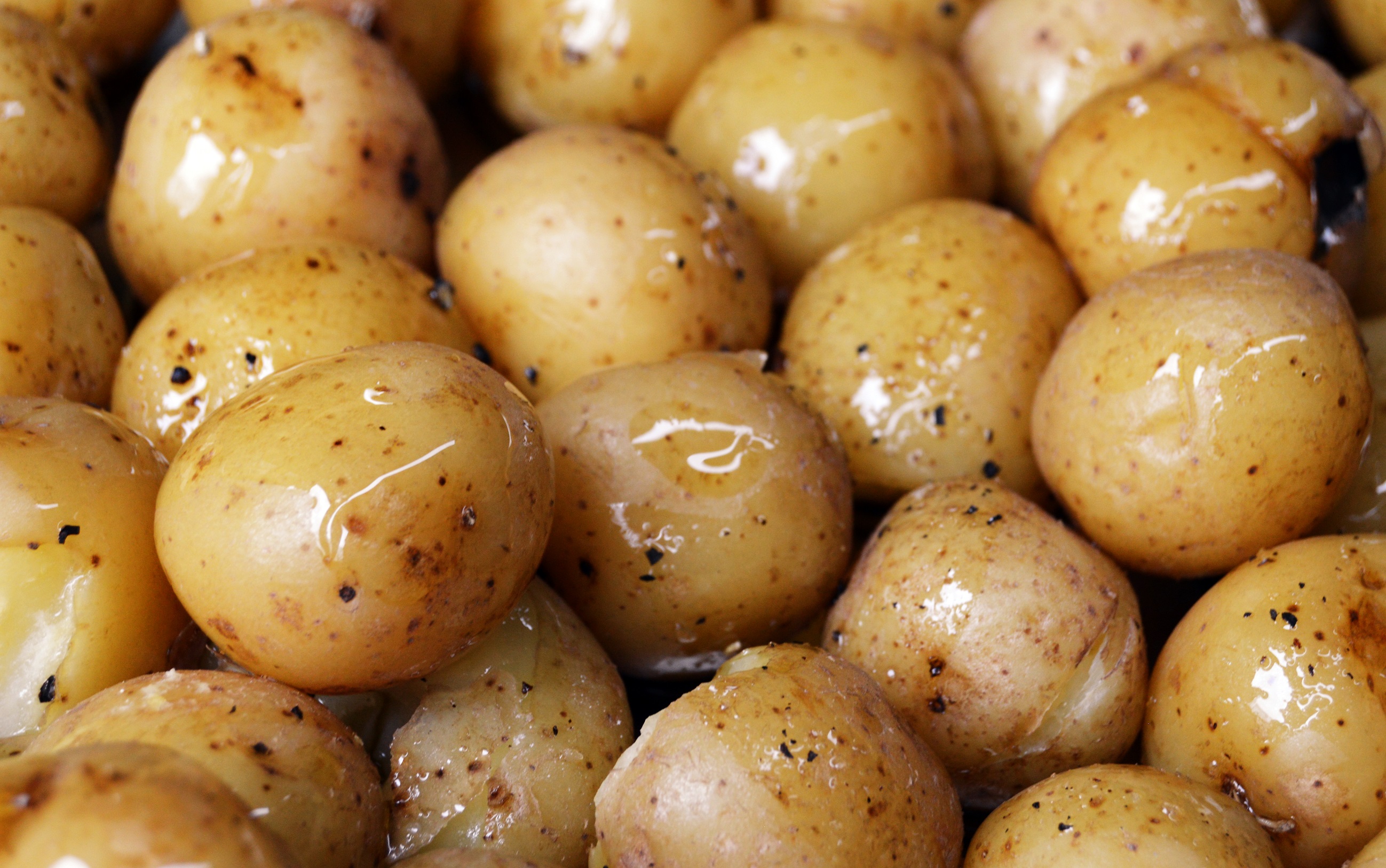 Our professional catering staff will really look after you and your guests.
As you can see, our menu is full of wonderful food. We have worked hard to include dishes to suit all tastes. We want to be the catering firm of choice from the Clapton area, so we offer far more than just spit roasted hogs.
On our menu, there are Italian, Indian, Chinese and Indonesian dishes as well as many others from all parts of the world. Many of the dishes are great for vegetarians and they are plenty of allergen free dishes available too.
Discuss Your Party and Book Your Chef
To find out more and order you just need to ring us or fill in the enquiry form, so we can ring you back. Once you order you will get to speak to your dedicated chef who will be in charge of making sure that everything goes to plan for your event. If you want to hire a spit roast machine to cook your own just ask.