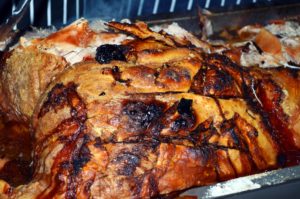 Organising a celebratory dinner should always be fun, and at Ealing Broadway Hog Roast we know exactly how to make sure that it is just that. For over ten years, we have been helping people in the area to woo their guests with fantastic food ensuring that everyone goes home happy and full. Here is how we do it.
Your Personal Hog Roast Chef
When you order food for a party from us, we assign you a chef. This gives you one point of contact. They will listen to what you need and make sure that everything is done in advance. All you need to do is to find the event location and organise the tables, chairs, linen and cutlery. The cooking – we take care of all of it.
A Great Choice of Side Dishes
You tell us, in advance, what you want served to your guests. We have an extensive menu of dishes available.
When you read our menu pages, you will see that we offer a huge range of different dishes. At Hog Roast Ealing, we regularly change our menus to reflect the food that is popular at the time. That is why we now offer the option of a sit down menu with a range of roasted meats, vegetables and popular desserts.
We provide food from many parts of the world. This makes it easy for you to cater for the tastes of all of your guests. You just need to choose the menu that most closely matches your needs then sit back and relax while we take care of all of the catering.
Book Your Bespoke Hog Roast Here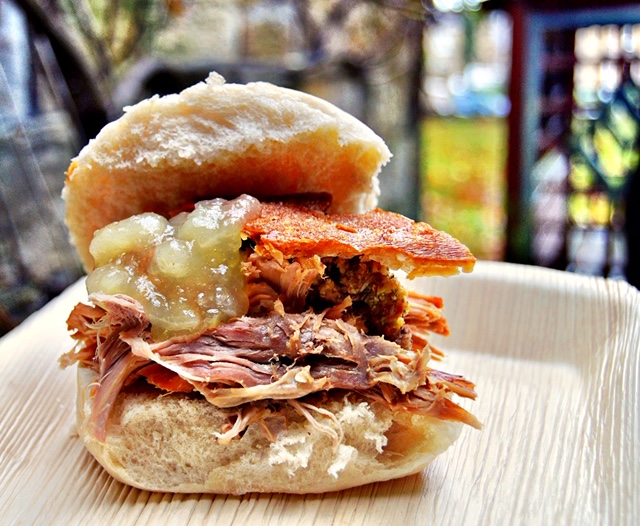 If you prefer you can hire a hog roast machine from us and cook your own meats. Our team will quite happily show you how to use it as well as take care of cleaning it afterwards.
To find out more and get a quote please ring us on the number provided on this website or fill in the enquiry form to be rang back.