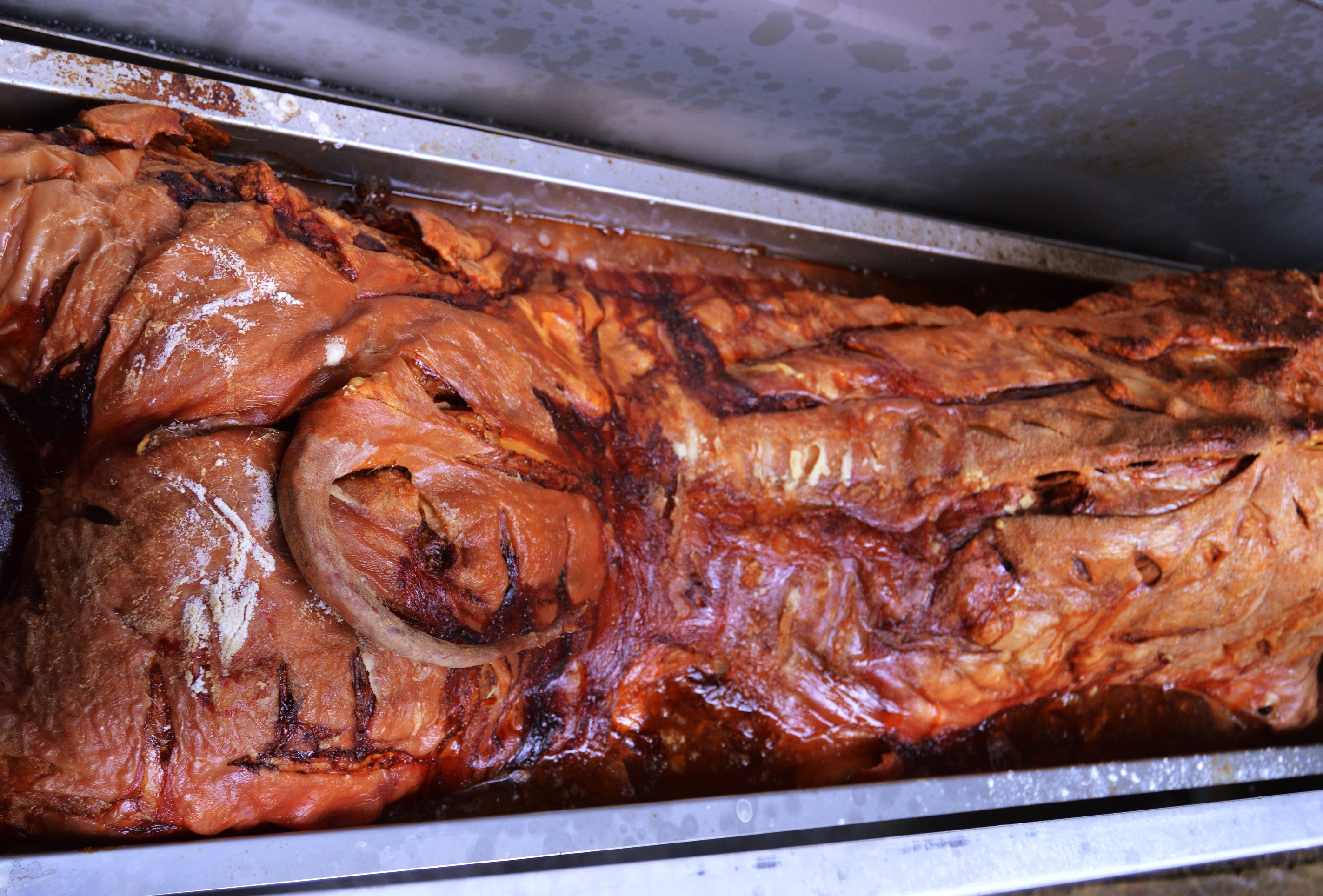 At Hog Roast Ealing, we have been providing event catering for over ten years. During that time, we have catered for everything from family christenings to huge corporate events.
Our team understands just how complex organising the food for a party or event can be. We know that there is a lot to think about and an endless list of things to do, which is why so many people opt to use us to provide the food for their events and parties. You can rely on us to take the strain and let you relax and enjoy the company of your guests.
Top Class Food – Your Guests will Love and Remember
All of the food that we provide is made from top quality ingredients. It is all tasty and nicely presented. When we can, we source our ingredients from the local area to support the community and help the planet.
We want you to come back to us time and time again, so that means providing you with food that you will be happy to serve to your guests. Our top class chefs take pride in everything that they do including cooking for you.
Catering and Hog Roasts for All Events
As well as spit roasted hogs and pork joints we also offer beef, lamb, turkey and other meats. You choose what we serve with the roasted meat.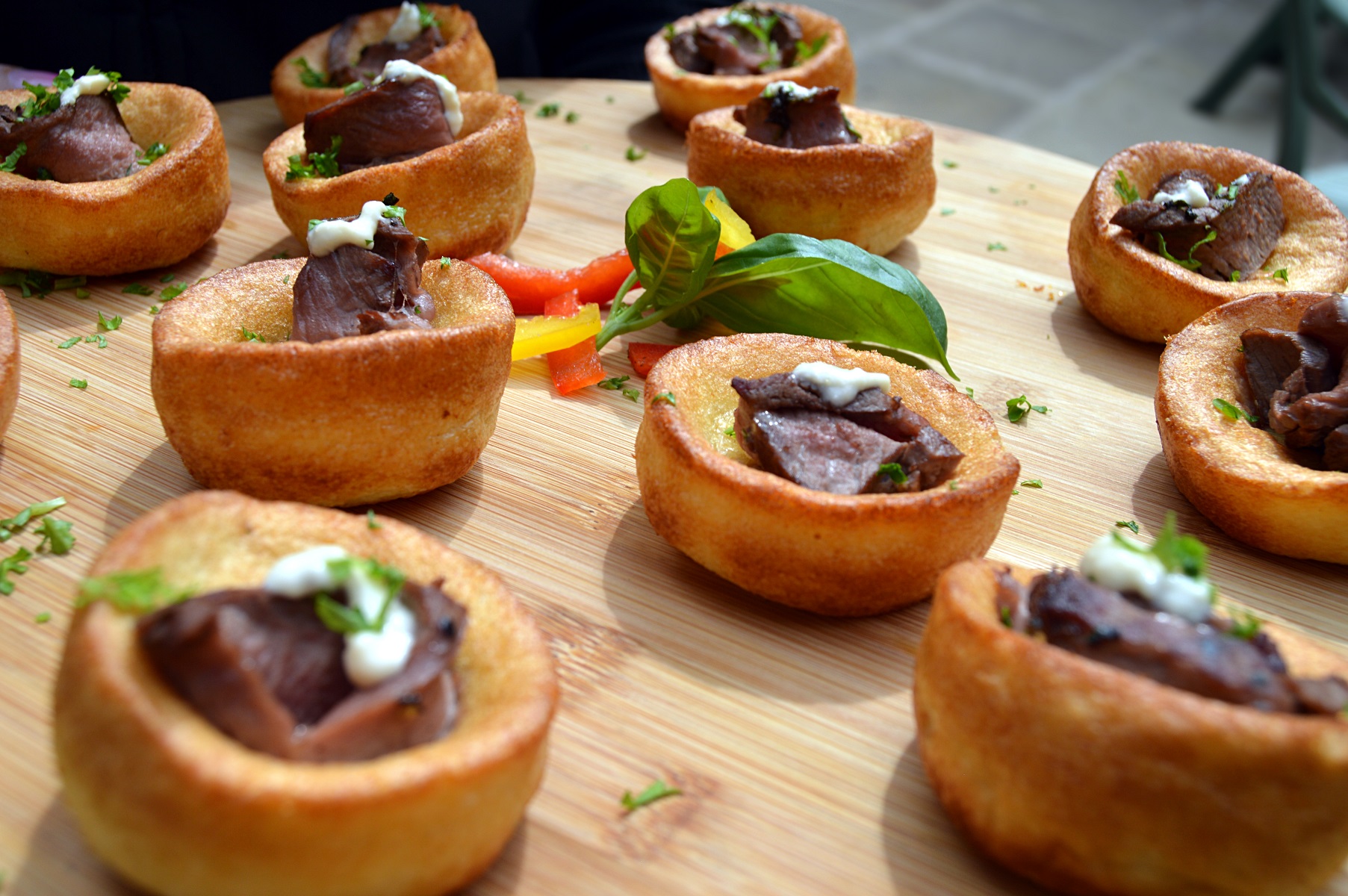 Our team makes beautiful canapés, and other party foods. You can choose between Indian, Indonesian, Italian and Chinese platters or, if you prefer, just stick with the British classics. We update our menus regularly and will happily talk to you about tweaking our menus.
For those who love to cook there is also the option to hire a hog roast machine from us.
Please give us a call to find out more and book your hog feast.