East Ham's Most Renowned Hog Roast Caterer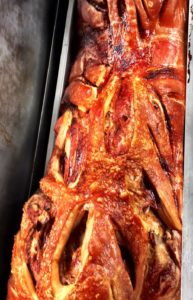 Providing food for a large group can be a worry, but it can be a lot easier than you think. It is not necessary to spend hours working out menus, then calculating how much you need of each ingredient, buying it all, cooking and serving that food. When you employ the East Ham Hog Roast team there is no need for any of that
You just need to decide which of the dishes from our extensive menu you would like to serve your guests. After that, we take care of everything.
It will only take you a few minutes to sort out all of the food for your next event. There are a number of reasons to opt for a hog roast for your guests. Here are a couple of reasons:
Impressive Hog Roasts
A roasted hog allows you to feed dozens of people with good food for a low price.
It is a flexible option. Over the years, we have catered for everything from corporate events to small family get togethers.
Our professional chefs always provide spectacularly presented well-cooked food that is made using the finest ingredients. Our aim is to cater for all tastes, which is why we offer such a big range of different foods.
Impressive Catering Services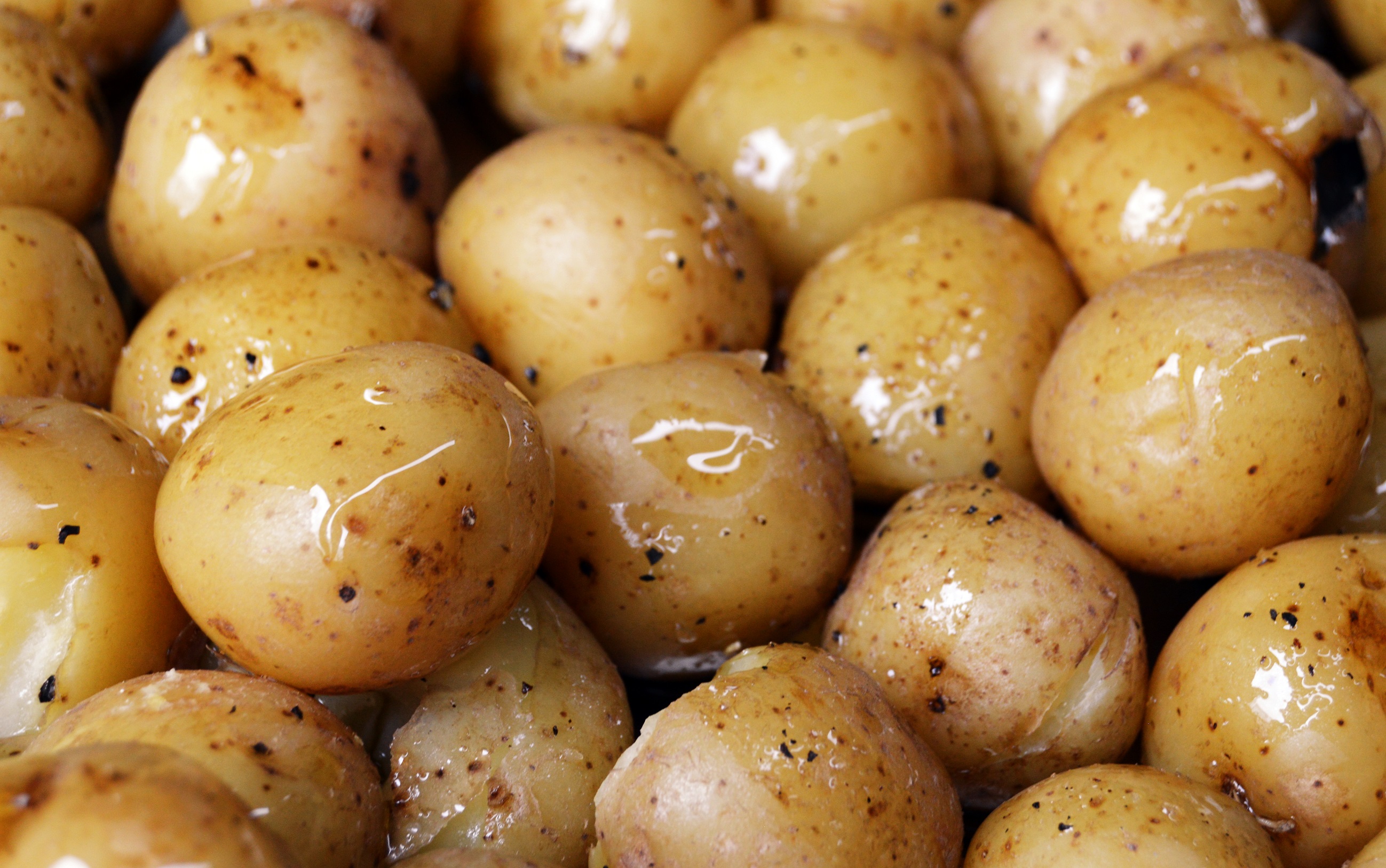 We offer platters of foods from across the world including Indian, Chinese and Mexican canapés. They are the perfect accompaniment to roasted meats. Our chefs also make a great range of side dishes, salads and desserts.
Everything is prepared fresh on site. We provide the cutlery, disposable plates and serving table. You only have to provide seating and entertainment.
If you fancy cooking your own roasted meat or hog you can because we lease out hog roast machines. Our hire service includes the gas as well as the roaster. Once you have finished with the machine we take it away and clean it.
Call For an Instant Quote
You will be delighted with our low prices. We are waiting for you to call us for your tailored quote.