Eltham's Most Renowned Hog Roast Caterer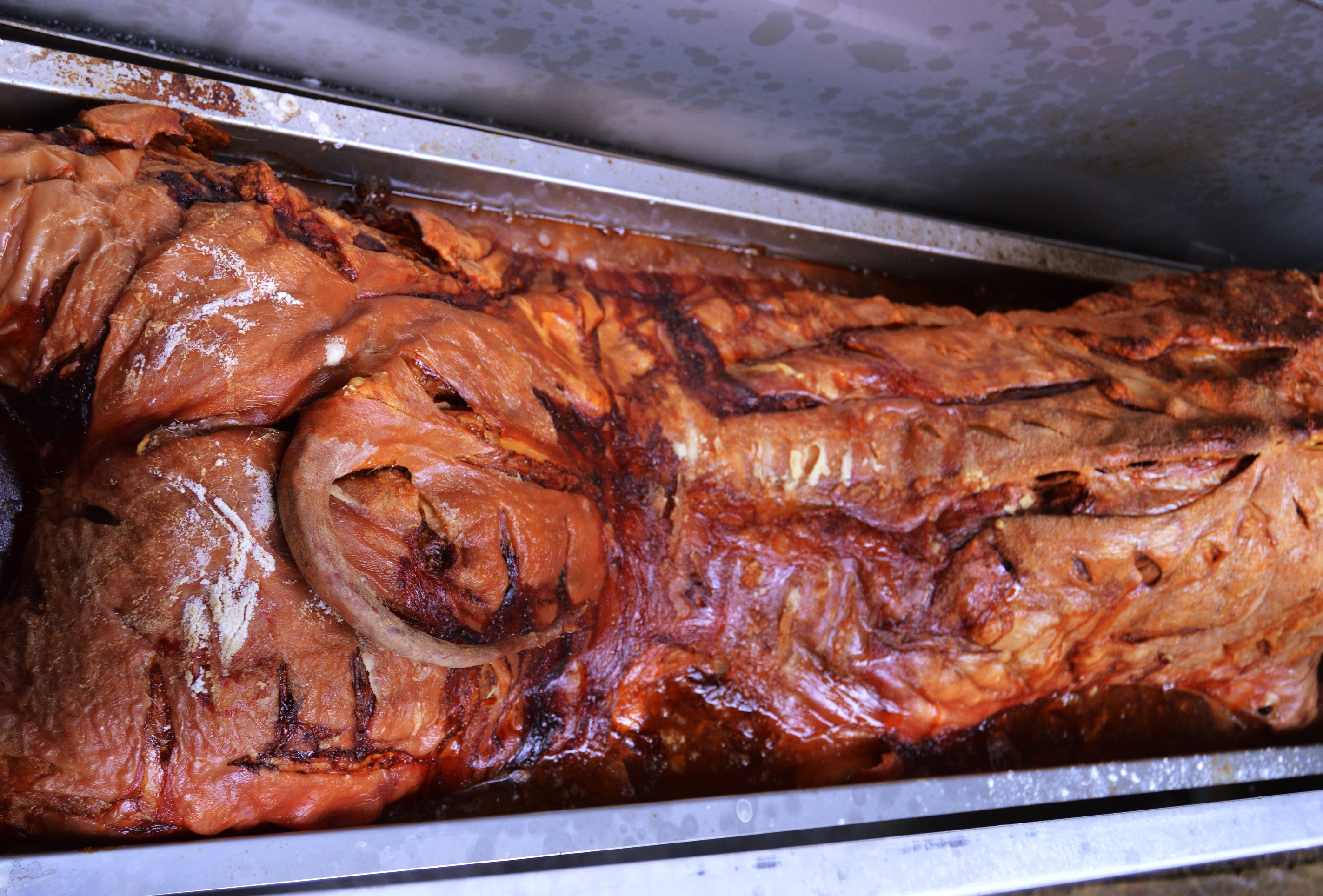 If you are looking for the best catering in the Eltham area, you are in the right place. We have the expertise to provide great food, and take away all of the stress and hassle of cooking for your guests.
Hog Roasts for Weddings and Parties
For the past ten years, the Eltham Hog Roast team has been providing top quality food for local weddings, birthday parties, product launches and other events. We offer everything from a traditional hog roast served in rolls with apple or barbecue sauce to full roast dinners with table service provided by our waitresses and waiters.
As well as hog roasts we offer a range of tasty spit roast meats, as well as cold cuts and a range of buffet foods. You can choose from our long list of menus. Included in each menu is a range of side dishes, canapés and other buffet foods.
Professional Chefs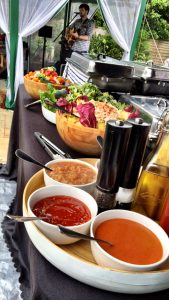 Our professional cooks are all well trained. They prepare great food using good quality, locally sourced ingredients and do so in front of you and your guests. It is a great way to add a bit of theatre to your party.
On a regular basis, we update our menus and tweak them to make sure that there is something for everyone regardless of their dietary needs or food tastes. You will find something on our menus that all of your guests can enjoy. We provide Chinese, Indian, European and British favourites as well as foods inspired by many other food cultures.
Get a Quote
If you fancy cooking your own hog or spit-roasted meats you can because we can lend you one of our professional hog roasting machines. We deliver it, set everything up and show you how to cook your hog.
Regardless of what you decide, the best way to order is to call us to discuss your needs or fill in our enquiry form.