Enfield's Most Renowned Hog Roast Caterer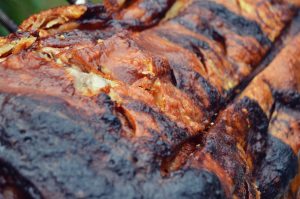 The team at Hog Roast Enfield believes that holding a celebratory event should be an enjoyable experience. That is why we listen to the needs of our customers and provide them with the best quality food, at a great price. Our aim is to take all of the stress out of feeding a large group of people.
The Best Hog Roast in Enfield
We genuinely believe that we offer the best hog roasting service in the area. Our staff have been cooking and catering for events in the Enfield area for more than 10 years, which is why we know that we provide what people want.
There really is nothing like the smell of a hog roasting on a spit at a party. It is enticing, and you know it is going to taste good. It really is a great way to impress your guests as well as feed them.
Impressive Food your guests will love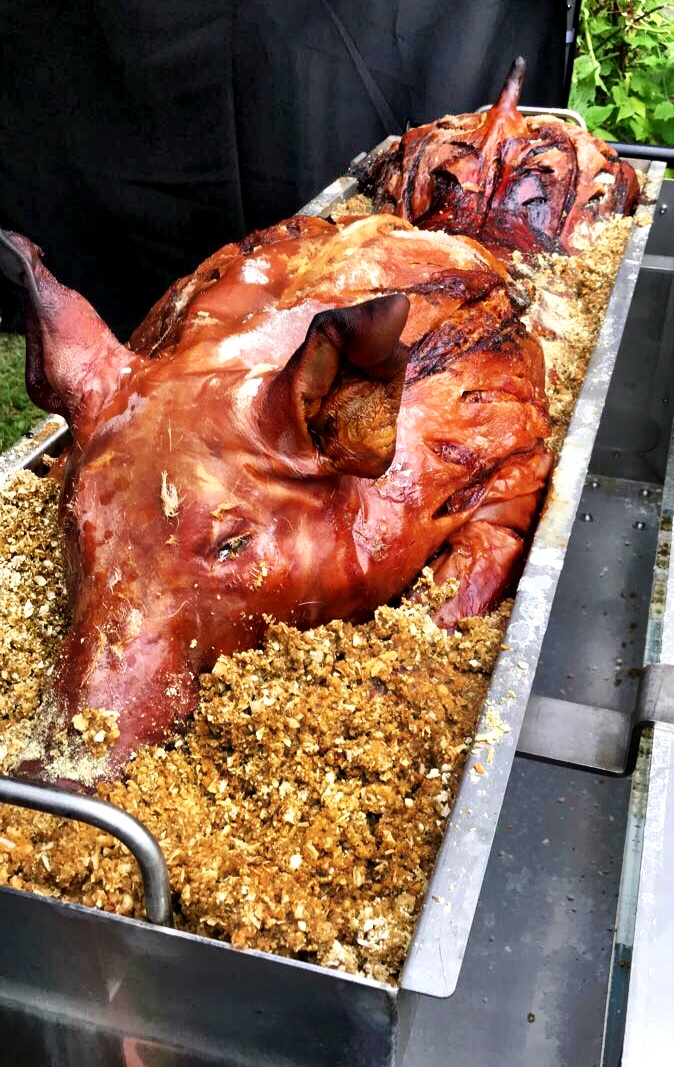 You will see from our menu pages that we do far more than just hog roasts. We will happily cook any other meat you want and serve it with a range of vegetables, potato dishes, salads and desserts with the meat. If you want us to, we can even lay on a vegetarian feast.
Inspiration for our menu dishes comes from across the world. Many of the recipes for our appetisers come from India, China, Asia and other parts of Europe. Our aim is to enable you to serve your guests interesting, colourful and tasty foods without the stress of preparing it all yourself. However, if you do like to cook for your guests you can hire a hog roast machine from us.
Find out more – Give us a Call
To find out more just pick up the phone. Alternatively fill in the enquiry form and we will call you back. If you are not sure how much food to order do not worry, we have the experience to help you order the right amount.