Erith's Most Renowned Hog Roast Caterer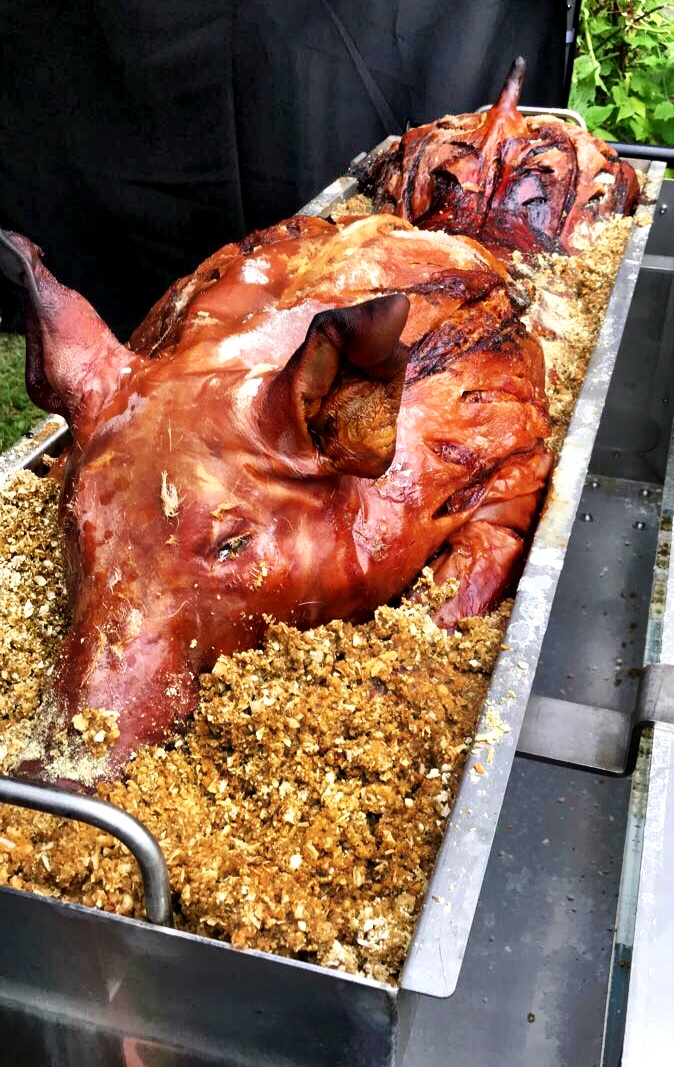 When organising a party or special celebration there is a lot to think about, so it is all too easy to be overwhelmed and find it hard to enjoy the event itself. At Erith Hog Roast, we take up the strain by providing you with fantastic food that will impress your guests allowing you to relax and enjoy your party. Here is how we do it.
Food Tailored to Your Tastes
After working in the catering field for over 10 years, we know that everyone is different. People love a hog roast, but it is always nice to be able to offer your guests choice, which is why we provide so many other kinds of food.
Just have a look at our menus to see our range of finger foods, appetisers, side dishes, salads and desserts. You will see Chinese, Italian, British, Indonesian, vegetarian and many other types of foods and realise that whatever your guests like we can provide it for you. There is also a range of vegetables available to allow you to serve your guests a carvery style roast should you want to.
Professionally Cooked Foods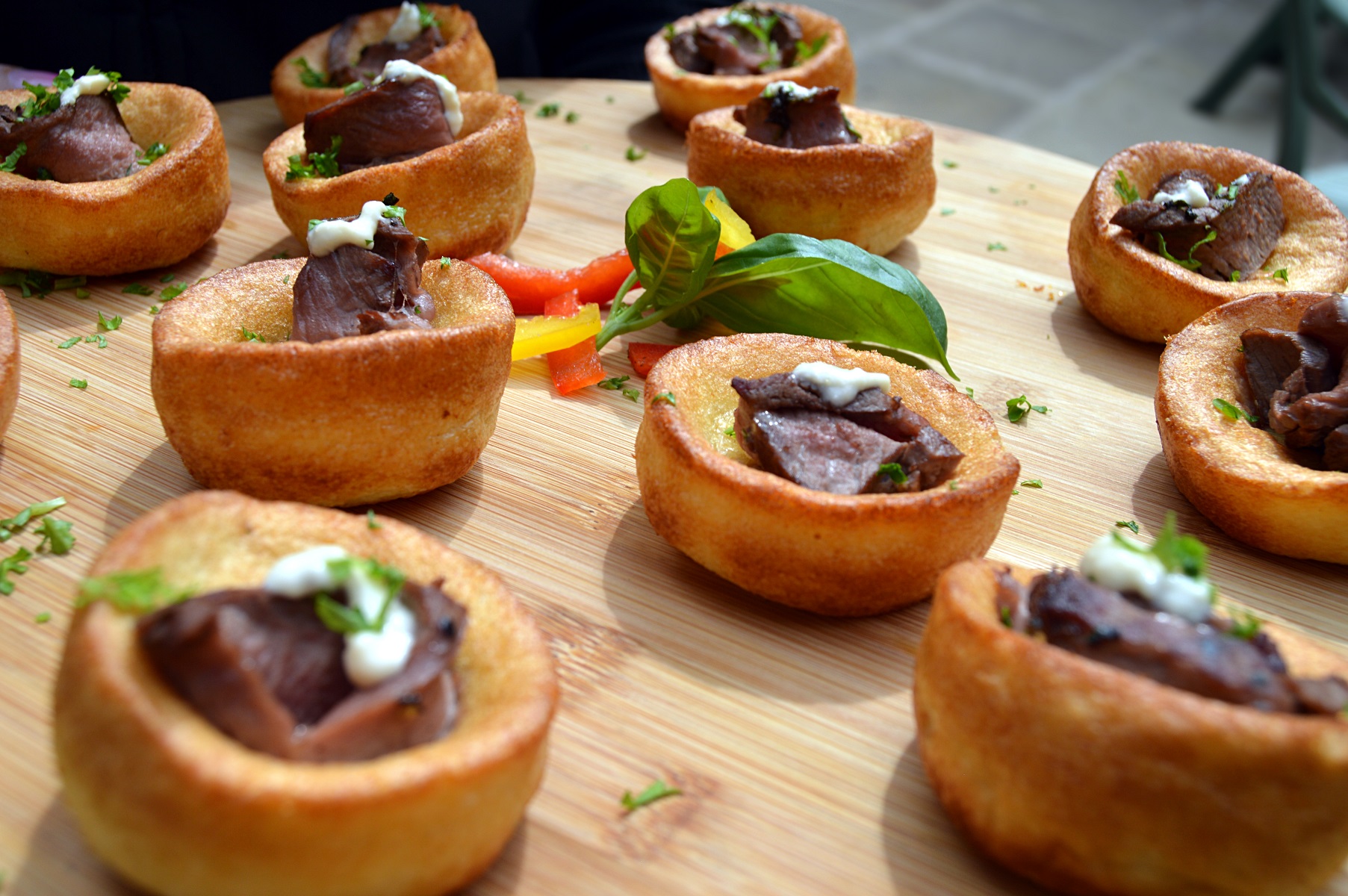 Importantly, all of our cooks are professionally trained and are experienced at catering for all kinds of events from small family groups to large groups attending a wedding or corporate event. No job is too big or too small for them. Regardless of the type or size of the event, our chefs cook the meats on site to ensure that everything is cooked just right and served at the right temperature.
If you want us to, we will provide a buffet table and lay everything out for you. We even offer a full waiter service, which is popular for weddings and formal events.
Discuss Your Menu Requirements
Please contact us to today to discuss your event and get a tailored quote.
You can also speak to us about our hog roast machine hire service.