Finsbury Park's Most Renowned Hog Roast Caterer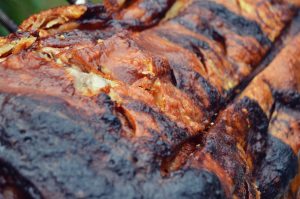 If you want to send your guests home happy and full from your next private party or special event hiring us is a good first step. With over a decade of catering experience our event planners know how to lay on a feast that will be perfect for all of your guests. You will not be sorry you used us at Finsbury Park Hog Roast.
Hog Roasts – A Feast for the Eyes and the Belly
Spit roasting a whole hog for your guests is impressive, but it is always nice to offer your guests alternatives as well.
Modern spit roasting machines are ideal for roasting all kinds of meat, which is great for your guests. Our menus include all of the favourites including roast beef, and our strong relationship with local butchers means that we have access to the freshest and tastiest meats.
A Sumptuous Feast Without the Stress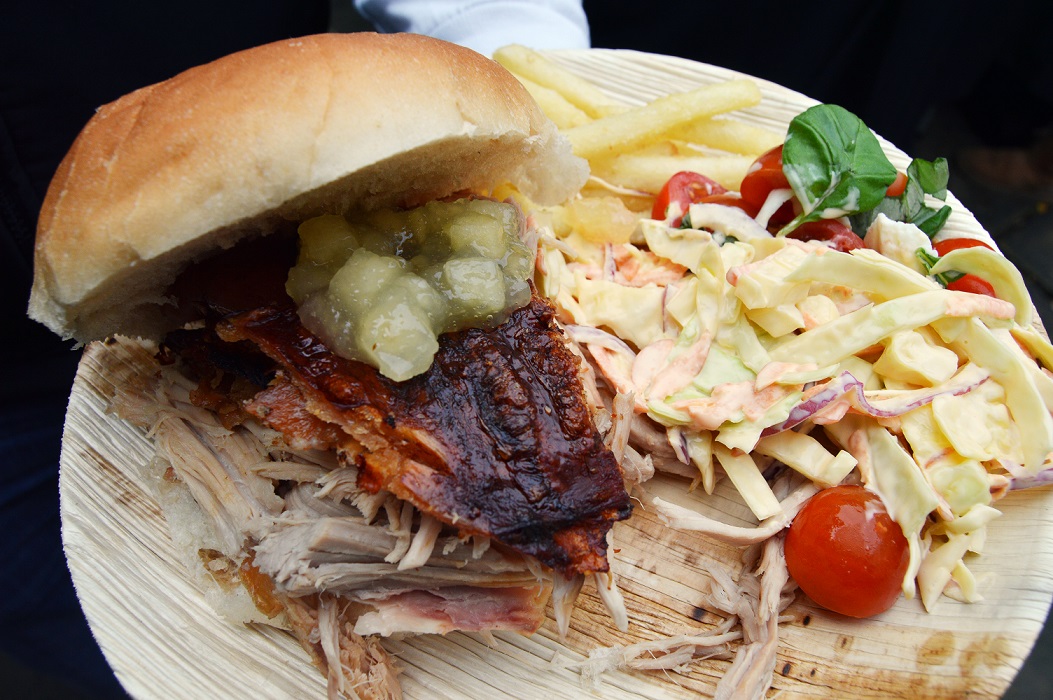 As well as meat, we offer a range of other great dishes for you to choose from. Simply browse through some of our menus and you will get a good feel for the types of foods our professional chefs can cook for you.
Canapés – trays of mixed canapés are a great way of catering for all tastes
Cold meats – trays of sophisticated cold meats including favourites like Parma ham
Dessert platters – you can choose a mix of desserts to allow your guests to finish off their meal in style
Salads – it is always considerate to offer your guests healthy vegetables, so a few salads are a great idea
Trimmings for a roast – spit roast meat is great when served as part of a roast and we provide all of the sides you need to allow your guests to create their own roast.
If you know that a guest needs to avoid certain foods we can help by providing details of the ingredients used in each dish.
Want to try cooking your own hog? Why not hire one of our hog roast machines and do so.
Call Now for More Information
Ordering really could not be simpler. Our number is on the website, or you can fill out the enquiry form.