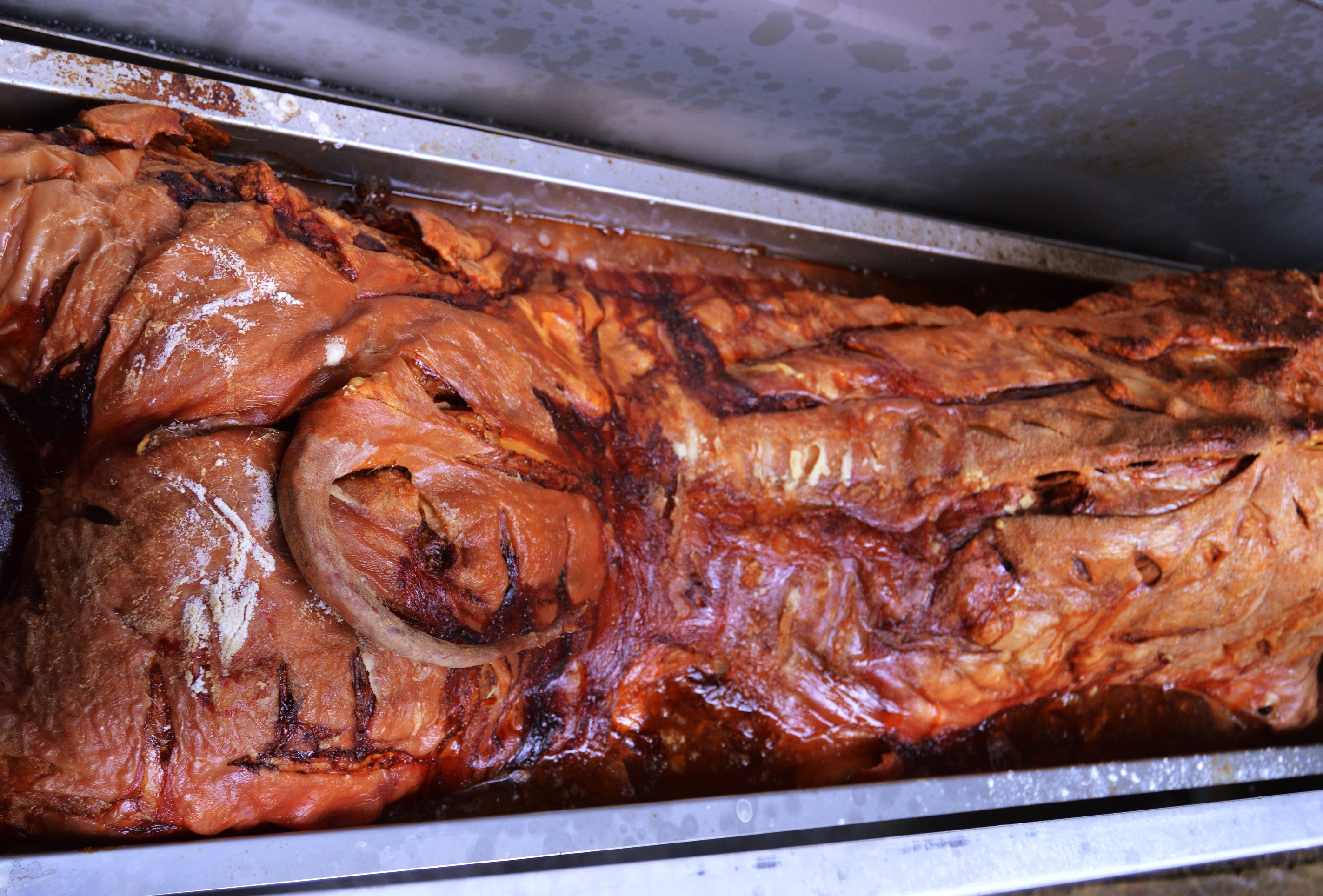 At Hounslow Hog Roast, we like to think that we set the standard when it comes to event catering. Over the past ten years, our event teams has catered for numerous events, large and small, so we know that we do a good job and provide great food for a great price.
For many of those years we focused on corporate hospitality sector, but for the past few, we are delighted to say we have had the chance to cater for family events too. Today, we still do corporate events, but most of the time we are providing fantastic food for birthday parties, wedding, christening and other celebrations.
Low Cost Party Food
Because we buy in bulk, we can buy the finest ingredients for the best prices enabling us to pass those cost savings on to our customers. We source a lot of the ingredients we use locally. This helps us to keep prices as low as possible, but importantly it also allows us to buy the freshest food, which is why our dishes taste so great.
Your own Dedicated Chef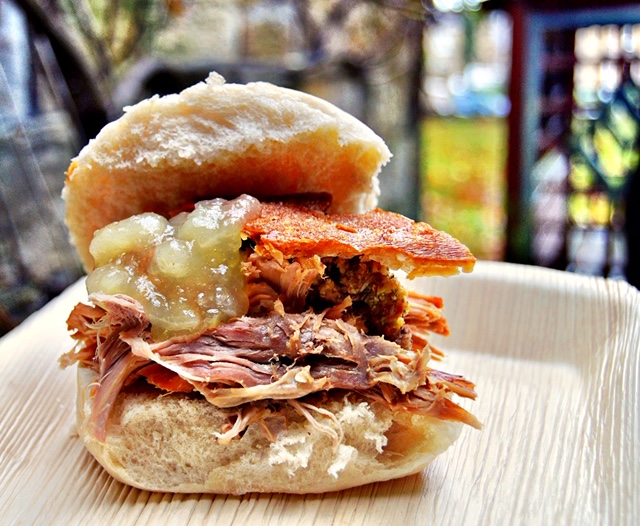 Add in the fact that all of our chefs are fully trained and that you get your own personal chef for your event and you have uncovered our formula for great food.
The food we cook is modern party food. Whilst most of the people we cater for still want a hog roast, increasingly people are ordering other spit roasted meats from us.
We can also provide a range of buffet favourites to complement the meats for example, mini burgers, kebabs, quiches, salads and many others. You can choose between table or buffet service. We take care of everything so you can relax and enjoy your party.
Hire a Hog Roast Machine
We also offer the option for you to hire a hog roast machine from us. To find out more and get a quote please give us a call.