Ilford's Most Renowned Hog Roast Caterer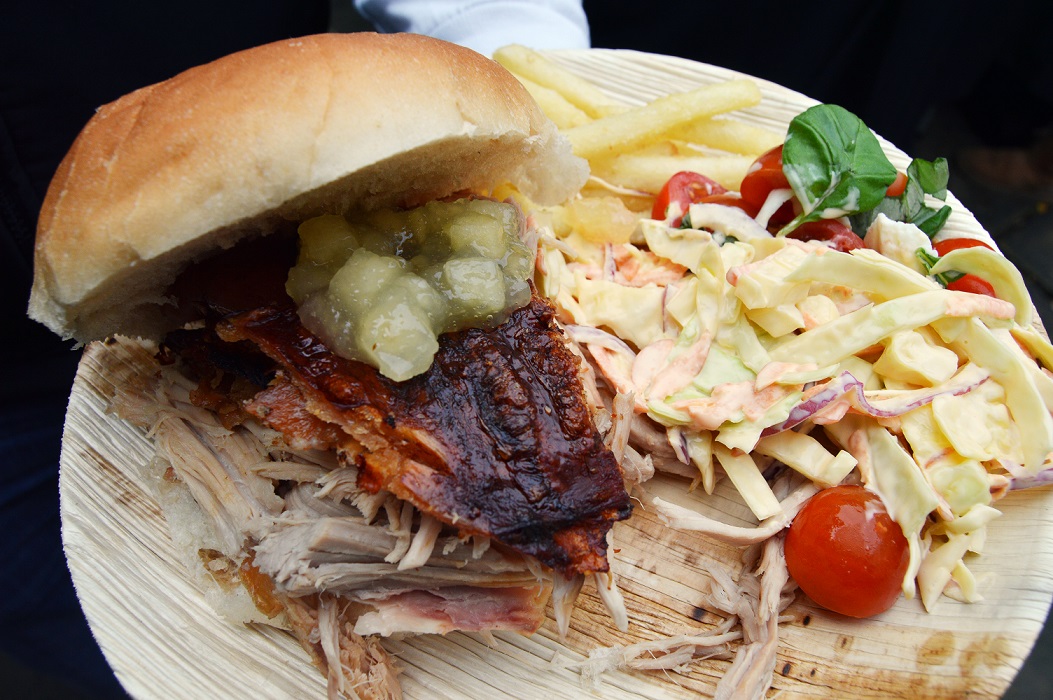 Sorting out the food for a large event or party is not as complicated as you think. You do not have to waste hours working out menus, buying ingredients and sorting everything else out. When you use the Hog Roast Ilford team, everything is taken care of for you.
You only need to browse our menus and choose those dishes that suit the tastes of your guests the best. Then, place your order. From there we look after the rest.
Ordering all of the food for your event need only literally take minutes rather than hours of preparation. There are numerous reasons a hog roast is such an excellent option for your event.
Great Tasting Hog Roasts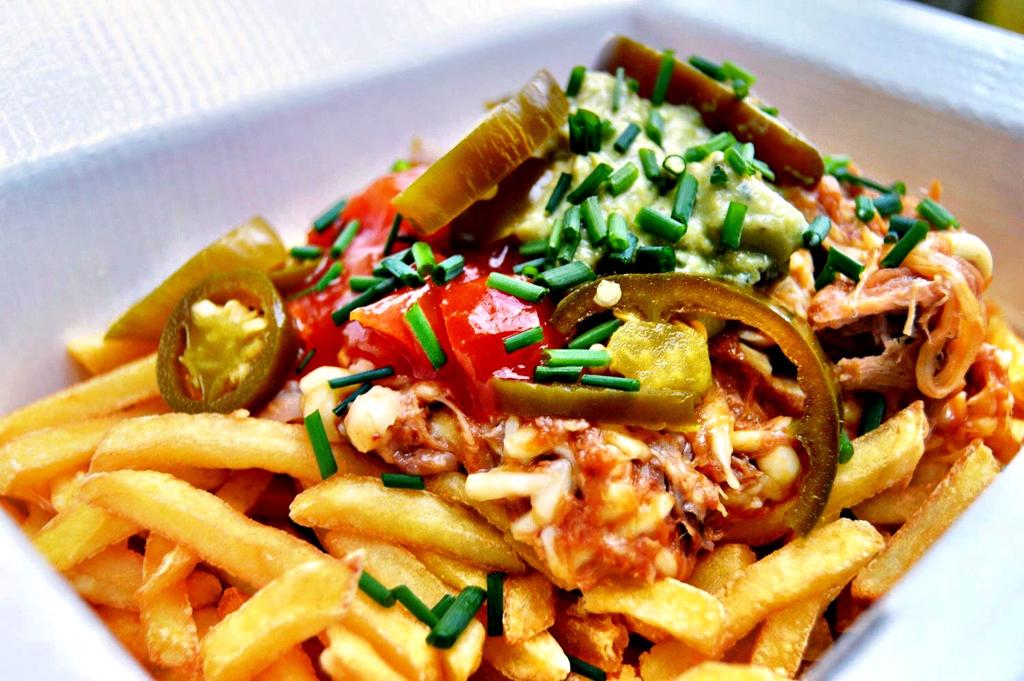 The sight of a whole hog spit roasting is an impressive one. It also tastes wonderful, and it is possible to feed a lot of people with just one hog. This makes it a good option for those on a tight budget.
Catering for any type of event is easy with a hog roast. We have been doing it for ten years and over that time have provided hogs for everything from huge corporate events to small family birthday parties.
Fully Qualified Catering Team
Our fully trained chefs use the best ingredients, which is why all of our food tastes and looks so good. Everyone's tastes are taken care of by the fact that we offer such a wide range of different dishes and menus.
Everyone loves finger foods and we offer dozens of food platters inspired by the cuisines of the world as well as a range of desserts. All of the meat is cooked in front of you and your guests. Your guests can then just help themselves from the buffet table.
Call Today and Get Your Free Hog Roast Quote
We also hire out spit roasting machines. We can supply the hog as well as the machine if you want. We take care of cleaning the spit roaster afterwards.
Our hogs are competitively priced. To get a quote you just need to call us.