Kingston Upon Thames's Most Renowned Hog Roast Caterer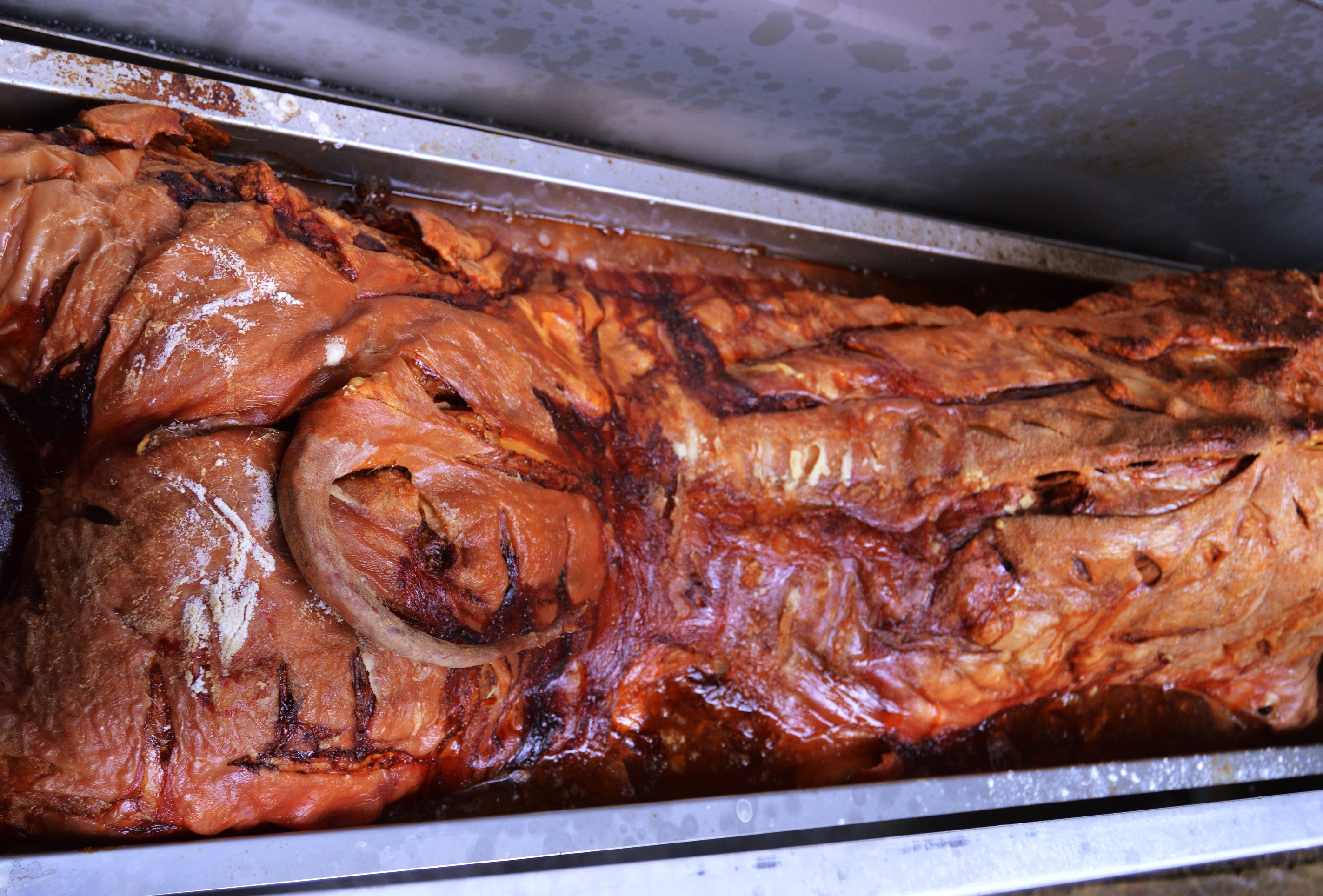 Laying on food for an event is, for most people, daunting. There is a lot to remember particularly when it comes to organising the food. We can help you with this. At Hog Roast Kingston Upon Thames we employ professional event organisers who know how to put together a great menu that will delight your guests.
Mouth Watering Food for Every Taste
Whenever we can, we use local ingredients. This is the best way to make sure that all of the food we provide is as fresh as possible. There really is no better way to ensure that you and your party and event guests enjoy only the best and freshest food.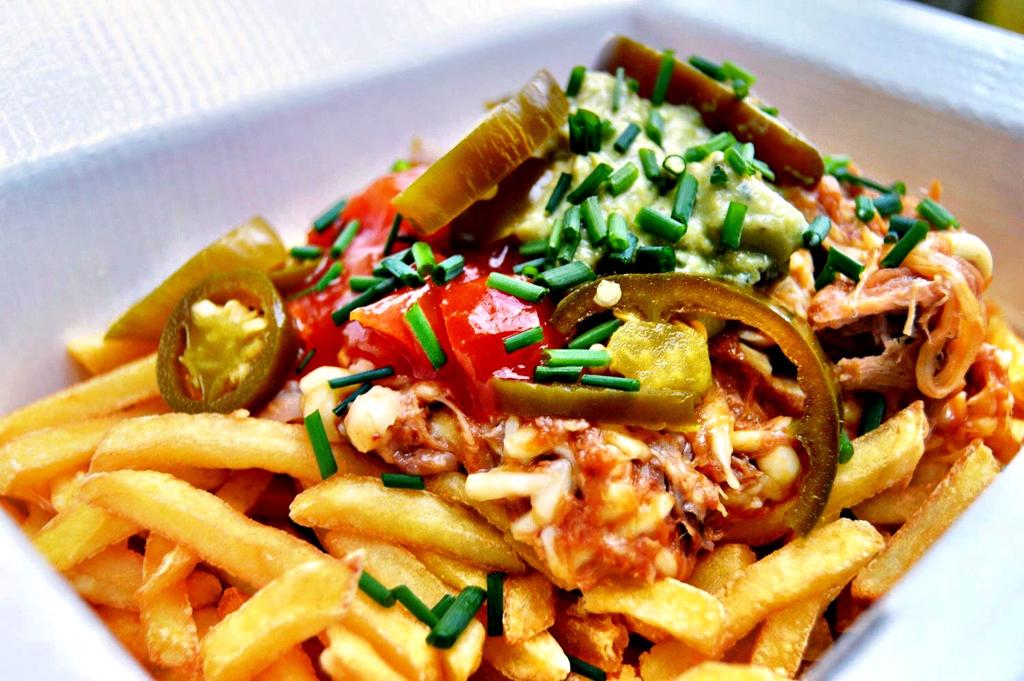 Whether you opt for a roasted hog, a range of other roasted joints or cold buffet food everything we provide is cooked by top class chefs. As well as being professionally trained and experienced, our chefs have undergone extra training to ensure that they can successfully cater for big events. We also offer professional waiting staff for those who prefer their guests to be served at the table rather than help themselves from a buffet table.
Spit Roasted Meats – Perfect For Any Event
You choose the type of food we serve. Even if you want a meat free feast, we can accommodate you by providing you with vegetarian dishes from our extensive list of appetisers, side dishes, salads and side dishes.
There is also the option for you to cook your own hog for your guests by hiring a hog roaster from us.
The Easiest Way To Get a Quote
The easiest way to get a quote is to fill out the enquiry form and let us call you. If you prefer you can use the free phone number, we provide to contact us.