Lewisham's Most Renowned Hog Roast Caterer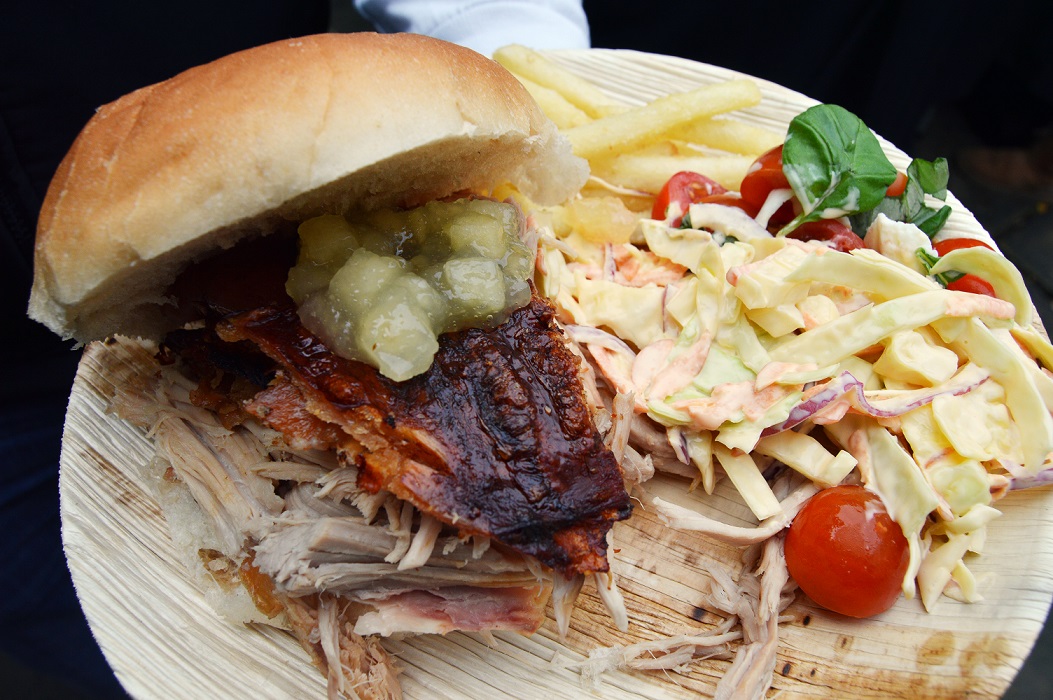 If you are planning to hold a family get together and are wondering about how to manage the food we have the answer call us. For more than ten years, the Hog Roast Lewisham team have been organizing food for important events your area, so we can guarantee great food for your event.
Affordable Hog Roasts for All
Your guests will love the food we provide, which means they will enjoy your party even more. Carry on reading to find out more about our catering service.
The smell and sight of a hog turning on a spit is great, very impressive, but our hog roast machines allow us to offer far more than just roast hog. As well as hogs, we will quite happily roast other meats. Which meats you serve up to your guests is very much up to you. You can see the range of meats that are available on our menu pages.
In addition, we offer a huge range of other foods. Meat is at the heart of what we do, but it is not all we do.
Below is an overview of some of the other foods that we offer:
The Best Way to Cater for a Large Group
Canapés – there really is nothing like these little taste sensations
Trimmings for a roast – it is easy to serve your guests a roast dinner. Just order from our range of potato and vegetable dishes
Cold meats – you name it we supply it
Desserts – a great way to round off the evening
Salads – great salads made by our team
Side dishes – coleslaw anyone? We offer a hug range of side dishes
If you would like to cook your own spit roast hog, you can because you can hire a roaster from us.
What are You Waiting For? Give Us a Call Today
Our ordering process is designed to be fast and easy. Just call us or, if you prefer, fill out the order form.