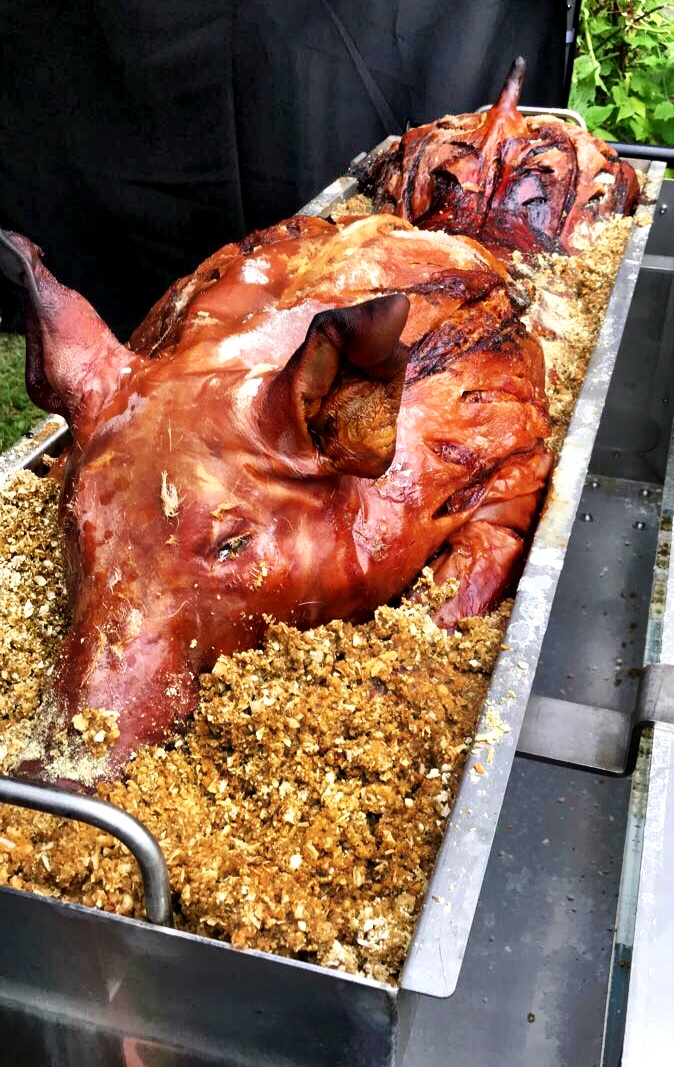 Planning that perfect event is hard work and takes a huge amount of time. There is just so much to think about. Taking care of the catering is just the start. Whatever occasion you are organising, whether you're inviting a large group of guests or just a small group of close friends, the event organisers at Notting Hill Hog Roast can take on the challenge of feeding your guests. Leaving you free to relax and enjoy the company of your guests.
The Perfect Spit Roasted Meats at a Great Price
You decide what foods you want to serve. Just look at our menu pages and you will see that we offer a huge range of different types of foods.
We do far more than just cook hogs, although that is still the most popular item on the menu. It tastes wonderful, smells amazing and looks impressive. The fact it feeds so many means it is easy to cater for a lot of people even on a limited budget. We also provide a range of appetisers, finger foods, salads and desserts. There are dozens of options for you to choose from.
Everything we provide is made using local ingredients. That is the best way to ensure that you and your guests enjoy truly fresh and high quality ingredients.
Catering for Big Parties the Easy Way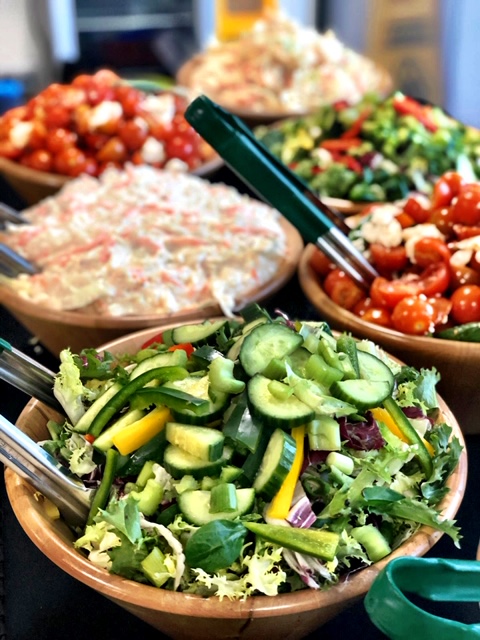 Our professional chefs are on hand at your event to ensure that there is plenty of hearty food. They produce everything on site using only the finest locally sourced ingredients – delicious.
Once you have decided which foods you want us to provide from our menu your part is done. After that we take care of the rest.
Unless of course you fancy cooking a hog yourself. In which case, we will deliver a hog-roasting machine to your event location for you to use.
Get a Hog Roast Quote Online
You can either book online or give us a call.