Romford's Most Renowned Hog Roast Caterer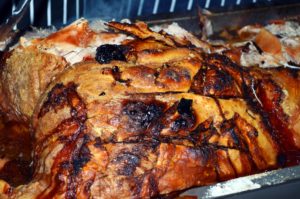 Planning a party, and want great food? We can help. For more than ten years, Hog Roast Romford has been providing catering to both companies and private individuals in the Romford area.
When you hire the Romford Hog Roast team, you know that you are hiring the best. There really is nothing like a hog roast for impressing your guests. We should know because we have been cooking them for years. A roasted hog makes a great centrepiece for a feast regardless of the occasion.
Great Food For Any Event
Every year we extend our menu and adapt it to the changing tastes of the British public. Hog roasts are still popular; so that is what we mainly do those, but by purchasing and using the latest spit roasting machines we have been able to considerably extend our range of meats. Today, we offer a choice of meats, which you can see by clicking the menu tab.
There you will also see there that we offer dozens of different appetisers. There is everything from trays of Chinese finger foods, to kebabs and British favourites like mini burgers, quiches and pizzas.
You can also choose from our range of side dishes, salads and desserts. It is the best way to ensure that you offer something for everyone.
Catering The Easy and Inexpensive Way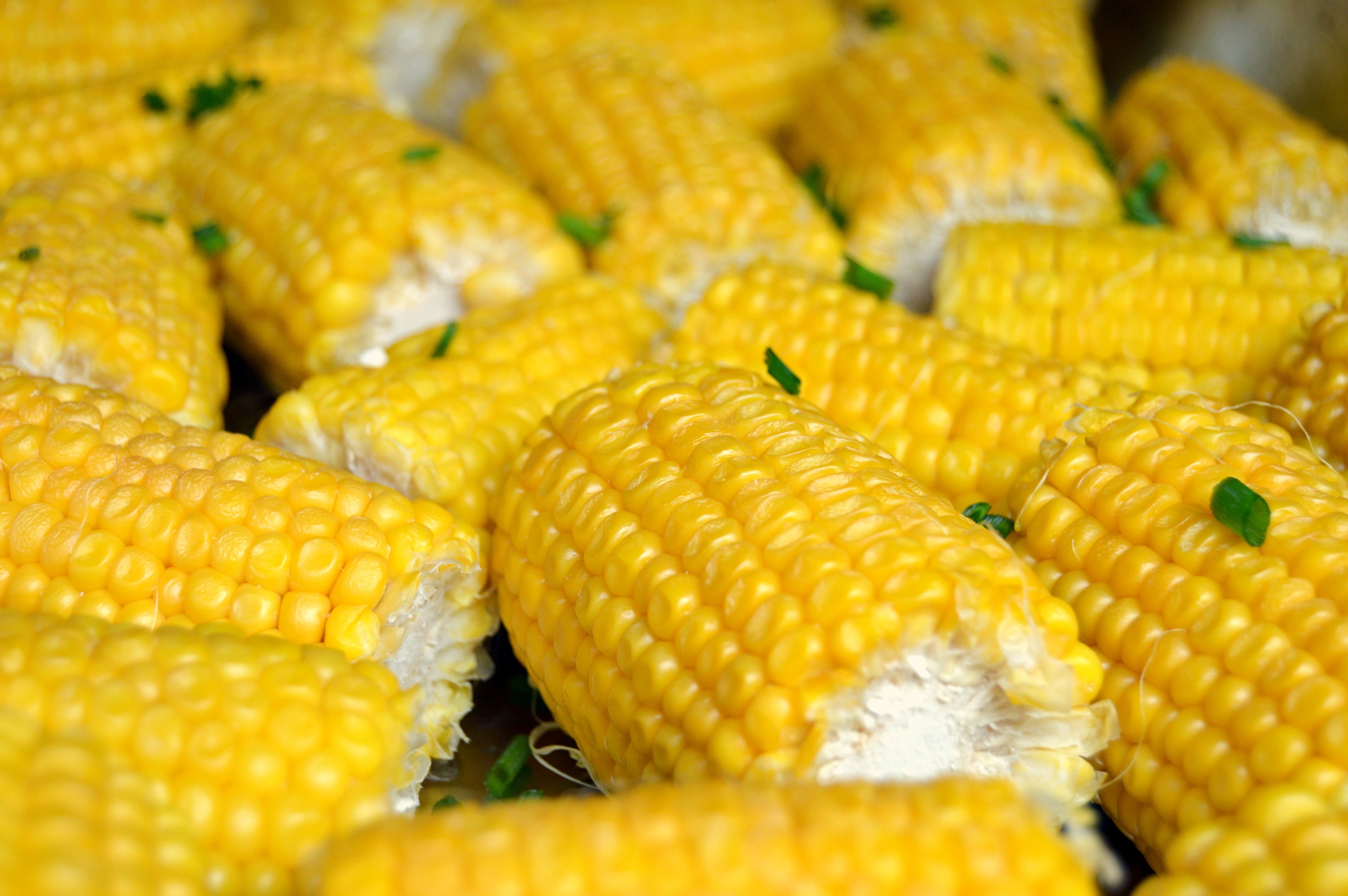 Only the finest ingredients are used for our hog roast menus, and we buy locally whenever we can. We do this because it is by far the best way to source fine ingredients. Sourcing fresh food that is not expensive is difficult, but buying locally helps with the cost. Because local suppliers know us, they are willing and able to offer us discounts. This is great for you because it makes catering for a crowd far cheaper than it would otherwise be.
Call To Be Assigned Your Personal Chef
Ordering could not be easier just call or fill out the form. You can either let one of our professional chefs cook the meat for you or do it yourself by hiring one of our hog roasters.