Tower Hamlets' Most Renowned Hog Roast Caterer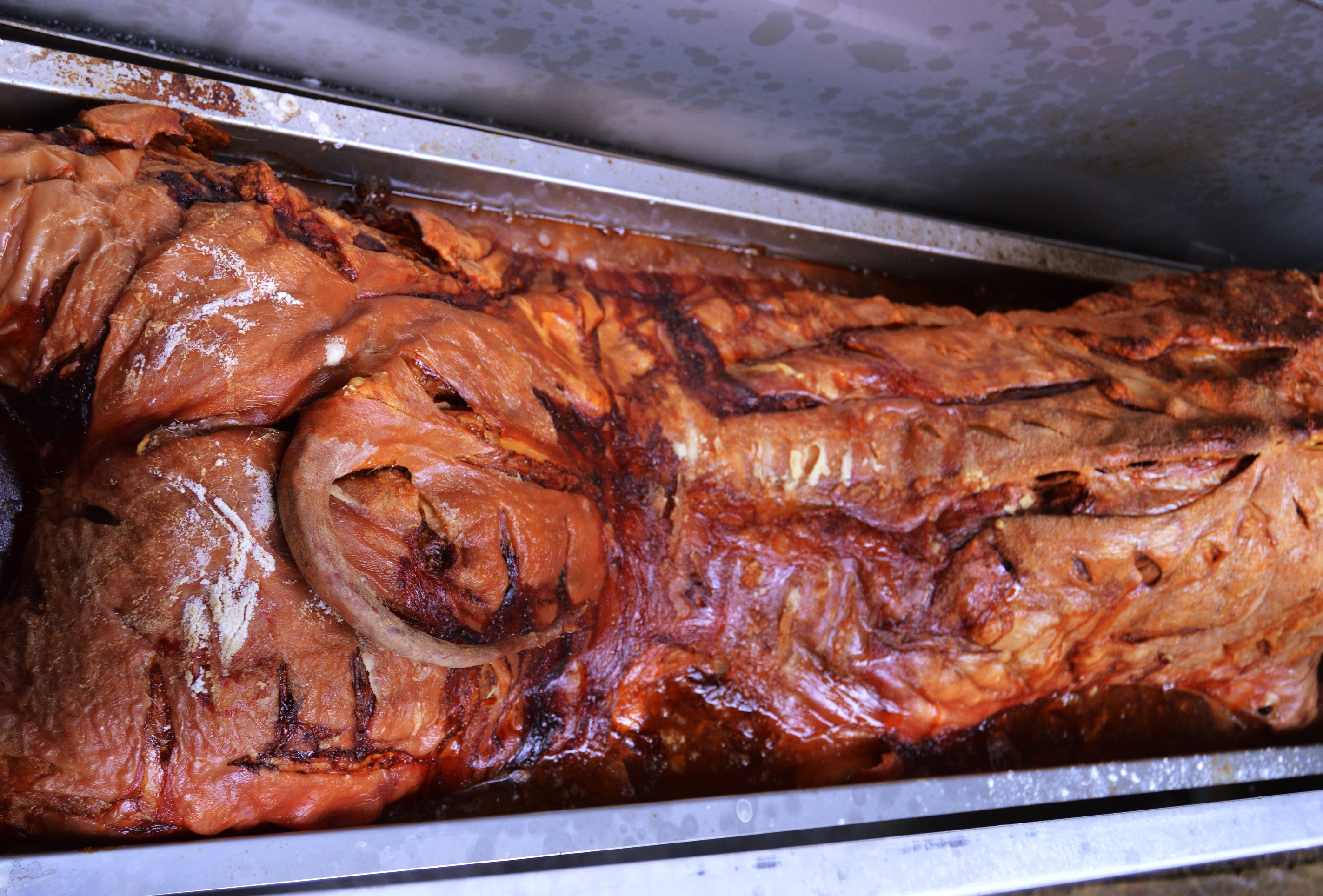 If you want great food for your event, you have come to the right people. At Hog Roast Tower Hamlets, we know how to provide impressive food that looks and tastes great, but does not cost a fortune.
We have been cooking up great food in the area for over ten years and would love to provide the catering for your next event or party.
Buffet Food For All Occasions
Over the years, we have come to realise that locally sourced food is fresher and generally, of a better quality, so we always try to buy locally. Our fully trained chefs then turn those raw ingredients into fantastic party food for you to serve to your guests.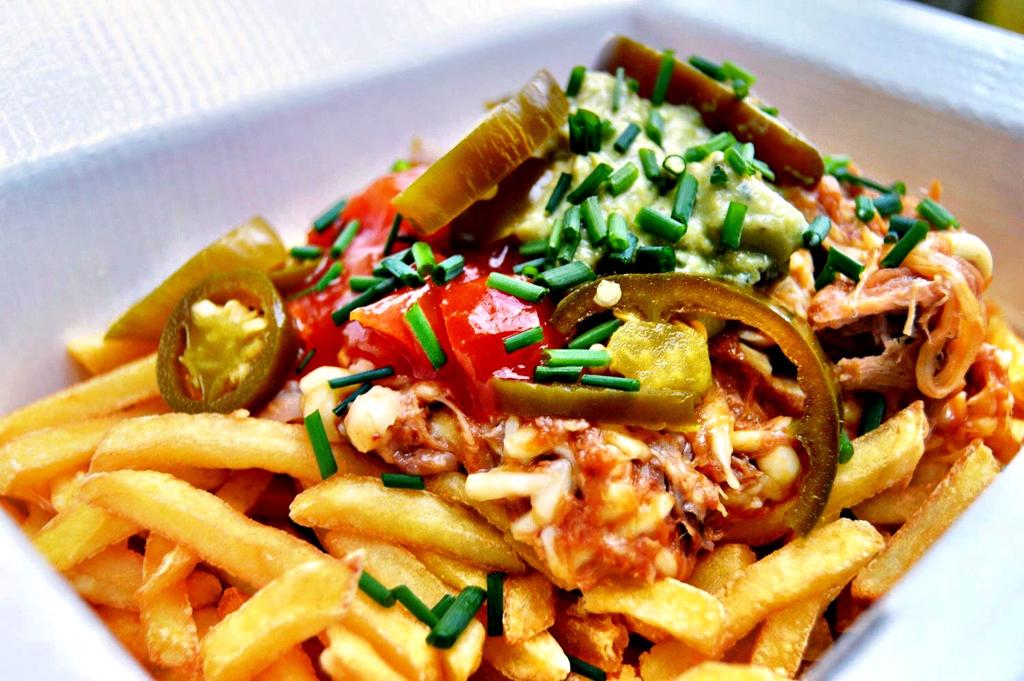 You can choose between a range of dishes, all of which are listed on our menu pages. We offer a range of party platters, which are themed on a specific food culture. For example, our Chinese Dim Sum, or Indian finger foods platters are very popular.
The idea is to provide as much variety as possible to ensure that you serve food that suits the tastes of your guests.
Hog Roasts For Everyone
Of course, our party piece is a roasted hog. A spit-roasted hog always goes down well at an event and our modern hog roasting machines allow us to roast them indoors as well as outdoors.
Event Catering Quotes
Should you prefer to cook for your guests yourself that is no problem. We hire out hog roast machines that can be used to cook a range of spit-roasted meats. Just let us know when and where you need it and we will deliver the machine to you and show you how to use it.
For a quote, all you need to do is to give us a call of fill in the enquiry form and let us call you back.