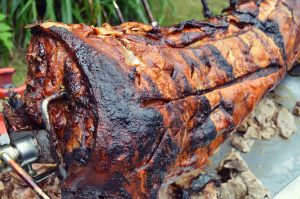 Whether you are planning a party or other event, you want to provide your guests with good quality food. At Twickenham Hog Roast, we can help you to do so. We have both the expertise and equipment to provide a sumptuous feast for you and your guests.
Our chefs are well trained. When you hire us, you will be pleased with the results. We take away all of the stress that is normally associated with organising food for a celebratory party or other event.
Great Party Food made from Fantastic Ingredients
We only use the finest ingredients. Our chefs know that the best way to produce exceptional food it to use good quality ingredients. You only have to decide what you want served. We take care of everything from there.
As you can see on our menu pages, there are plenty of different foods available. Just go to the menus to choose from the huge range of dishes that we offer. We work hard to cater for all tastes so offer a good selection so that you get exactly the food you want for your wedding or party.
Hog Roasts and Catering for All Occasions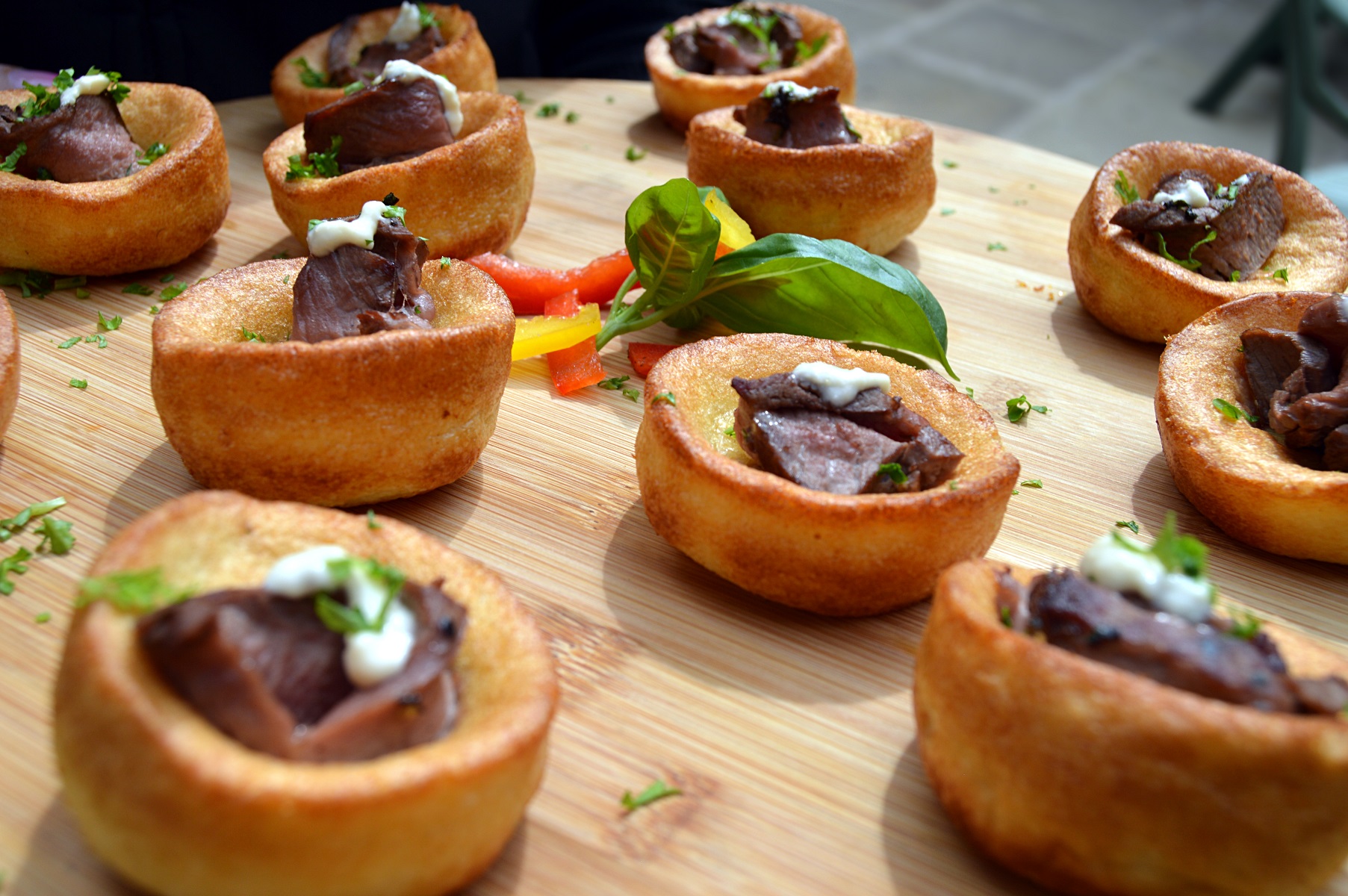 For most types of events, a hog roast is a great option. You can easily feed a large group of guests, it looks fantastic, and most people love the taste of roasted hog. You decide how it is served.
Most people still have it served traditionally in rolls with a sauce or as a roast. We can also provide you with a range of other dishes. We can also prepare salads, canapés, sides and desserts for your event.
Book Your Affordable Party Food Today
To get a quote, please call us or, alternatively, fill out the enquiry form.
Want to hire a hog roast machine? We can provide you with one just ask us for our rates.