Wandsworth's Most Renowned Hog Roast Caterer
When you are organising a social event sorting out the food can be stressful to say the least. There is a lot to organise and cooking food for a lot of people is very stressful. Fortunately, there is a simple answer and that is to let the Hog Roast Wandsworth team take care of everything for you.
Beautiful Food For Any Event or Occasion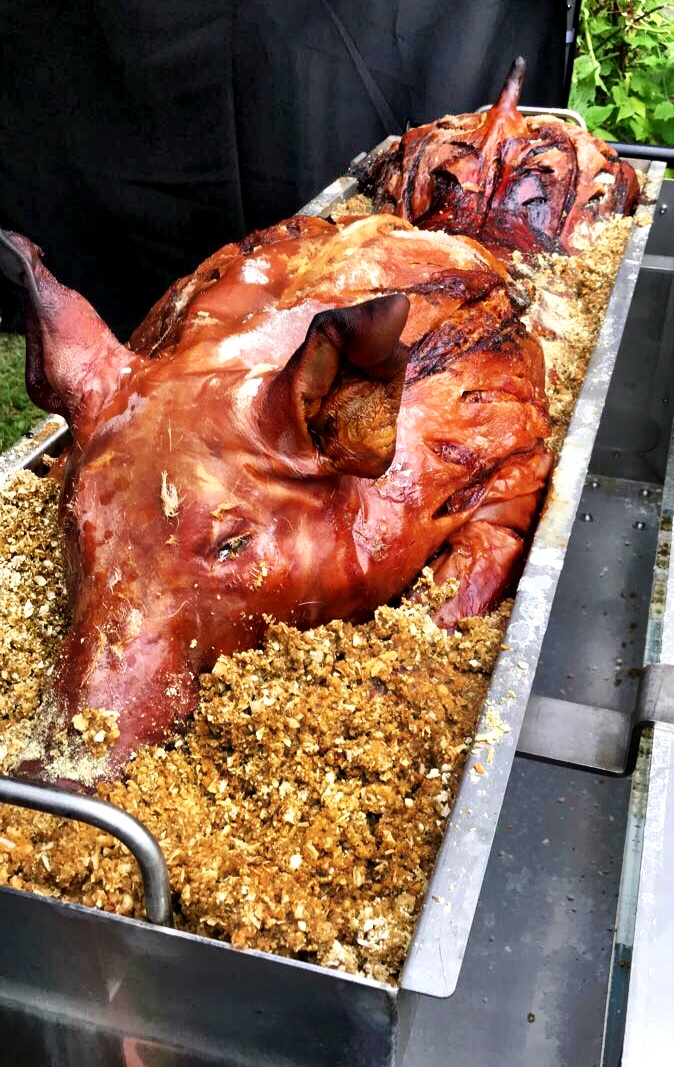 Our experienced team can cook you a range of beautiful foods for you to enjoy. You can see from our extensive menu that we provide dozens of dishes from across the world. There are traditional British canapés, as well as Chinese, Indian, Italian and Thai finger foods. Using our menus, it is not difficult to find and choose a range of dishes that will suit the tastes of your guests.
There are also salads and desserts. If you fancy serving your guests a hot sit down meal we can sort that out for you because we provide a range of meals designed for exactly this kind of event. Our wedding menu is a good example of this type of catering.
Spit Roasted Pigs and More
Most of our clients still opt for a spit-roasted pig. It looks wonderful, and is the perfect way to provide succulent meat for a large group of party guests.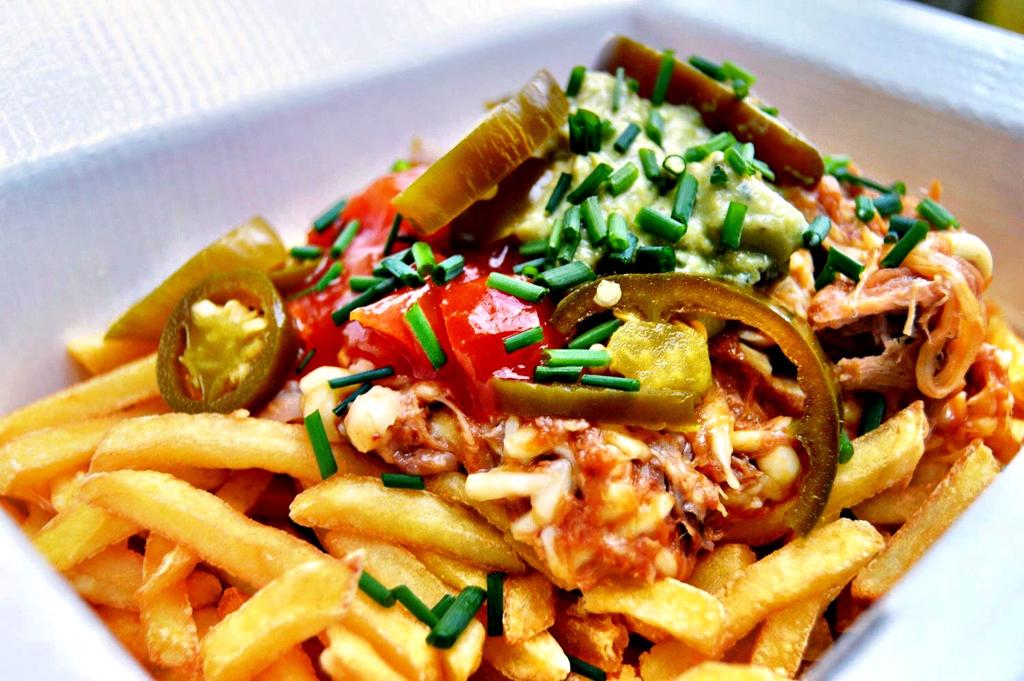 If you are not keen on pork, no problem, because we offer a range of other roasted meats. We can spit roast lamb or beef or roast them the traditional way. There are also other meats like turkey and chicken available.
You can also hire a hog roast machine from us and cook all of the meat yourself.
Discuss Your Ideal Menu with Us
Getting all of your questions answered and organising the food for your special event is as easy as picking up the phone and using our free phone number.