Wealdstone's Most Renowned Hog Roast Caterer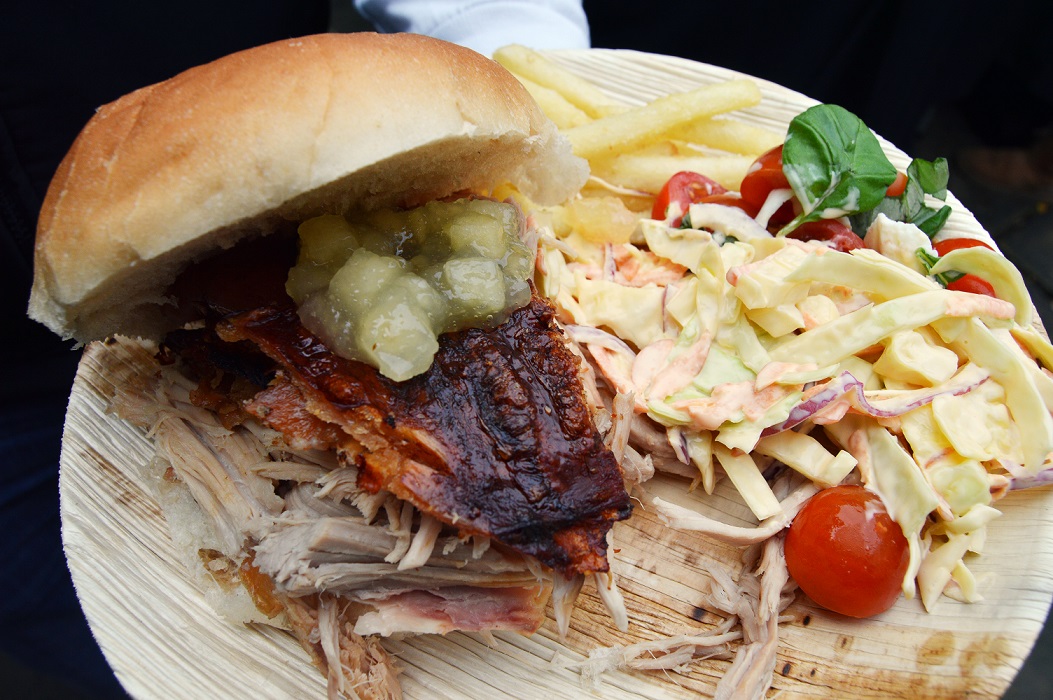 Providing great food for your guests is important when you are hosting an event and the Hog Roast Wealdstone team can help you do to this. We have the necessary experience to cook up a feast that you will be proud of, and that your guests will love.
Perfect Hogs for Any Party
The sight of a hog turning on a spit is an impressive one. Most people love the theatre of a hog roast, but we do far more than just spit roasting. We only employ professional cooks, which means that they know how to cook a range of other meats in a spit roast machine.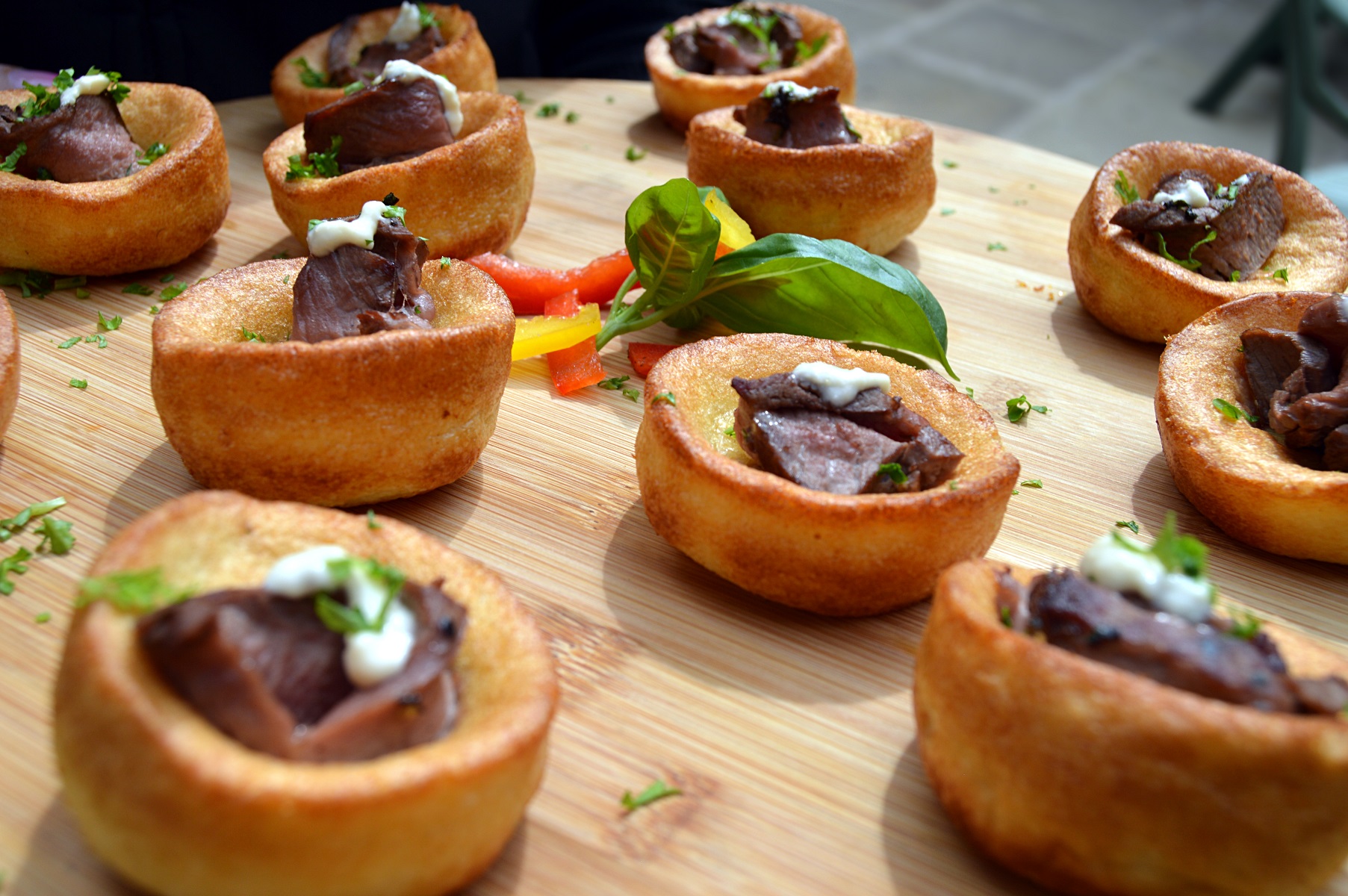 Just tell us which meats you would like us to provide and we will do it. You can get some ideas from our menu pages. There you will see that we offer all of the usual favourites including poultry, lamb and beef. If you do not see what you want just ask.
Most of the meat that we cook is sourced locally. Our top chefs choose the joints themselves to ensure quality.
Great Food for All Occasions
Here is a sample of the foods we can provide for you:
Canapés and finger foods – canapés are great for any event and we offer a big range of them
Cold cuts – top class charcuterie for those who love meat
Fresh salads – a great range of healthy salads
Roasts – If you want to serve a roast rather than a buffet, you can do that using our menus
Side dishes – a buffet full of side dishes gives your guests plenty of choice
Desserts – it is always a good move to offer your guests something sweet
Do some of your guests have to avoid certain foods? We list all of the ingredients in our food.
If you prefer to cook for your guests yourself that is not a problem because we can provide a hog roaster for you.
Contact Us Today for a Quote
We have made the ordering process as easy as possible. Please give us a call or fill out the enquiry form.