West Ham's Most Renowned Hog Roast Caterer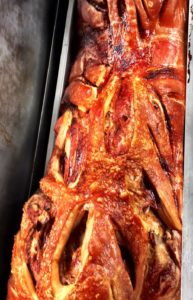 When you hire West Ham Hog Roast, you are guaranteed peace of mind because you know we will take care of everything and ensure that you get great food for your event for a great price.
No matter what type of event you are planning, we know a hog roast makes a great centrepiece for your party.
High Quality Yet Affordable Hog Roasts
After ten years, the hog roast is still the most popular item on our menu. It is an impressive dish to serve yet it is still affordable. In fact a whole hog roast is one of the cheapest, per head, way to provide your guests with succulent and tasty meat.
Over the years, we have catered for all kinds of events everything from huge corporate parties to intimate dinners for close friends. To make sure that we can offer all of these different types of clients what they need we have developed our menus. Today, we offer foods to suit all tastes.
Great Food All Done for You
You can choose from a range of roasted meats including classics like beef, lamb and even turkey, very popular around Christmas and thanksgiving. Alternatively, we can prepare a vegetarian feast for you.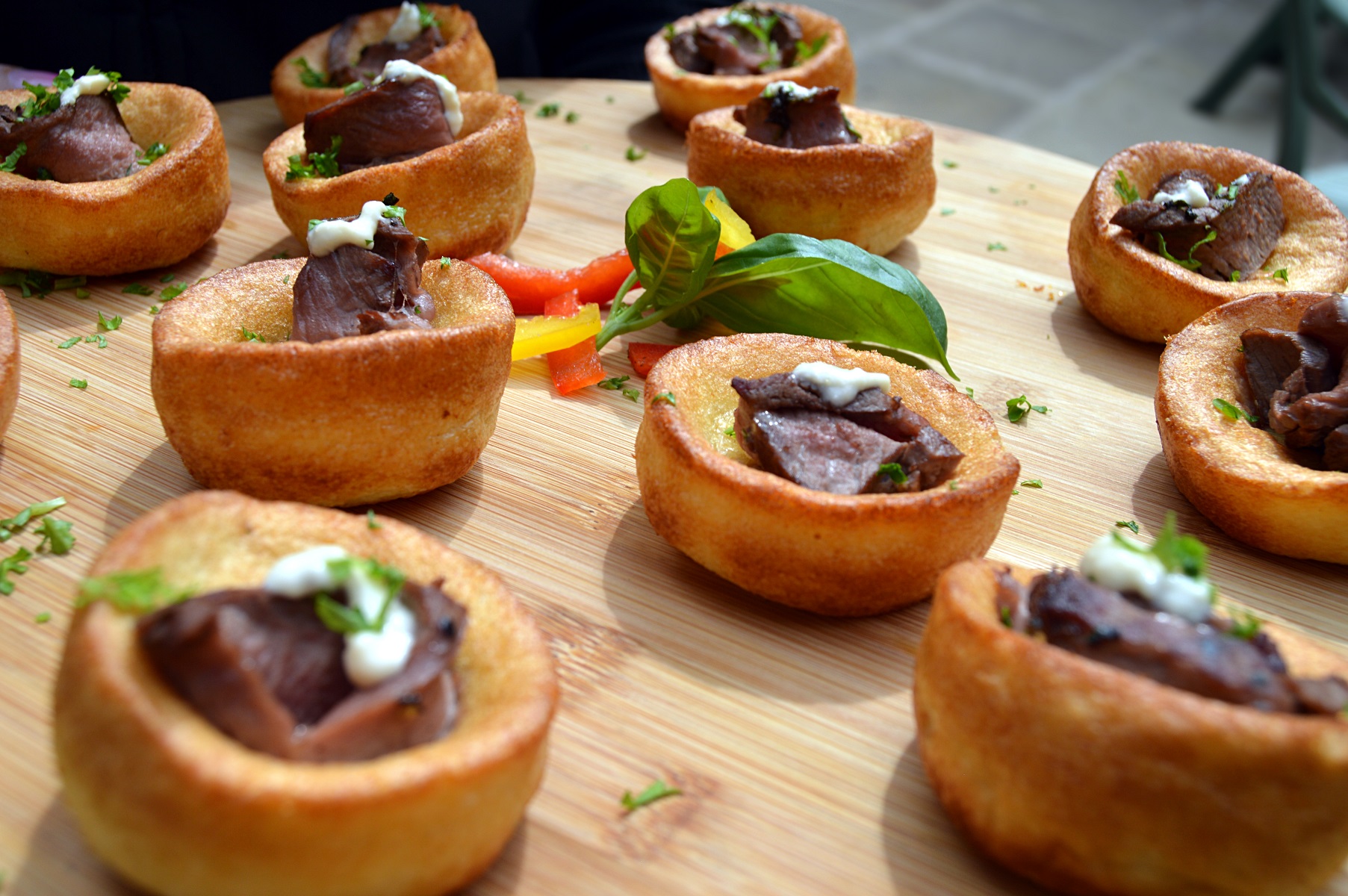 On our menu pages, you can see the list of platters that we offer. They include classic canapés like mini pizzas and pate en en croute as well as more unusual fare like Dim Sum and kebabs. The idea is that you select the dishes that best suit your guests. You can also choose a range of side dishes, salads and desserts.
We take care of everything, buying the finest ingredients, cooking it all for you and laying it out on a buffet table or serving it to your guests at their tables. However, if you prefer you can do the cooking because we also lease out hog roast machines.
Get Your Tailored Quote Today…
Please, either fill in the form or give us a call to get your tailored quote.