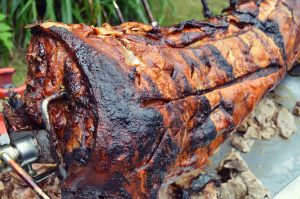 If you would like to host a hog roast in Westminster or the surrounding area just give us a call. We have been providing great food in this area for more than ten years.
The Easiest Way to Cater for any Party
Our service really is the easiest way for you to cater for any event. We provide a huge choice of different party foods and our menus have been tailored to meet the tastes of the people in the Westminster area.
You can see the type of food we offer by browsing our menu pages. There you will see that we offer a range of canapés from across the world.
There are the British classics like pate en croute, quiche and tiger prawns, as well as Chinese dim sum and a selection of other canapés from across the world. You can also choose from our vegetarian range and salads as well as desserts.
The Best Hog Roast for Your Event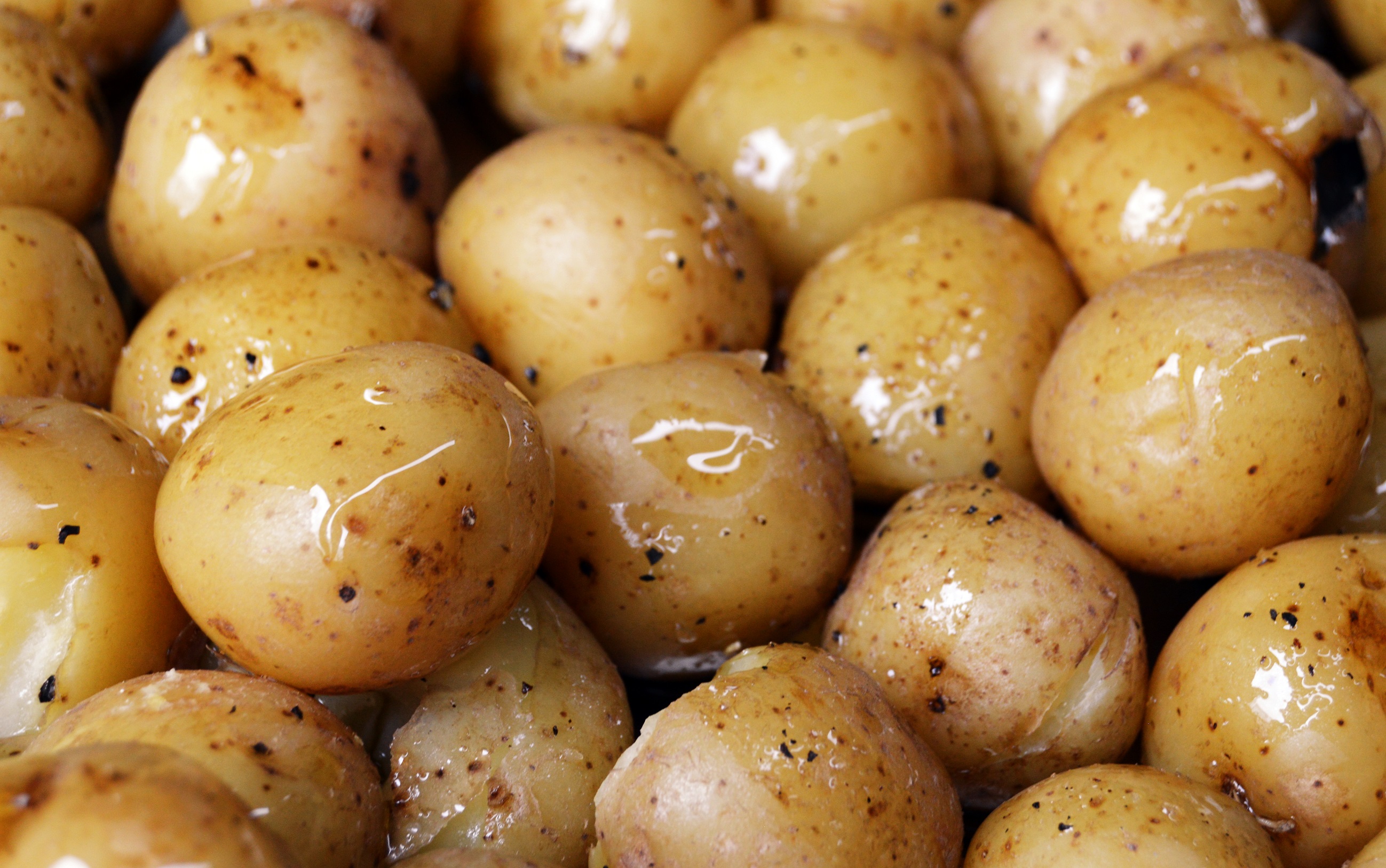 For large events hog roasts are still the most popular meat. A roasted hog is not the type of food you can easily find in restaurants or cook at home, so is a big treat. As well as looking spectacular, it tastes great. We also offer a range of other meats.
The meat can be served either in rolls or as part of a buffet. We also offer the option of formal sit down meals. You can serve up a roast, or roasted meat with buttered herb potatoes and vegetable sides. What you serve really is up to you, our aim is to cater for the tastes of all of your guests.
We even offer you the option of hiring a roaster from us and cooking your own meats.
Fill Out Our Enquiry Form
To find out more you just need to fill out the enquiry form, or if you prefer just give us a ring.