Wimbledon's Most Renowned Hog Roast Caterer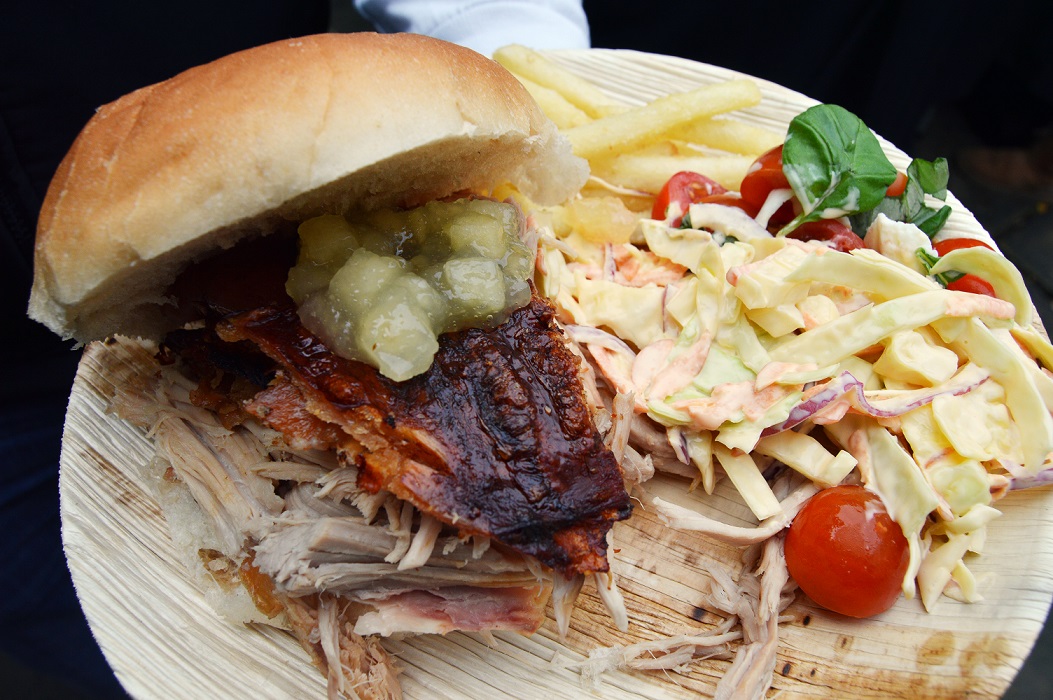 If you are searching for top class catering you are in the right place. The Wimbledon Hog Roast team is ready and waiting to take the strain of organising the food for a big event.
Over the years, our team has provided food for all kinds of events during that time, and we would love to cater for your party.
Party Food to Feed Everyone
Our chefs are all professionally trained and our head chefs are very experienced. They are capable of cooking a wide range of dishes, which ensures that the food we provide is suitable for all kinds of guests almost regardless of the type of food they like.
As well as whole roasted hogs, we offer other meats. Everything from roast turkey to cold cuts, burgers and kebabs is included on our menus.
We also offer a huge range of canapés, side dishes, vegetables, potato dishes and salads. Our dessert menu is particularly popular.
All of our dishes are made from local ingredients. Freshness is important to us and using local suppliers is by far the best the way to secure fresh and tasty ingredients
Wedding Hog Roasts Cooked by Top Class Chefs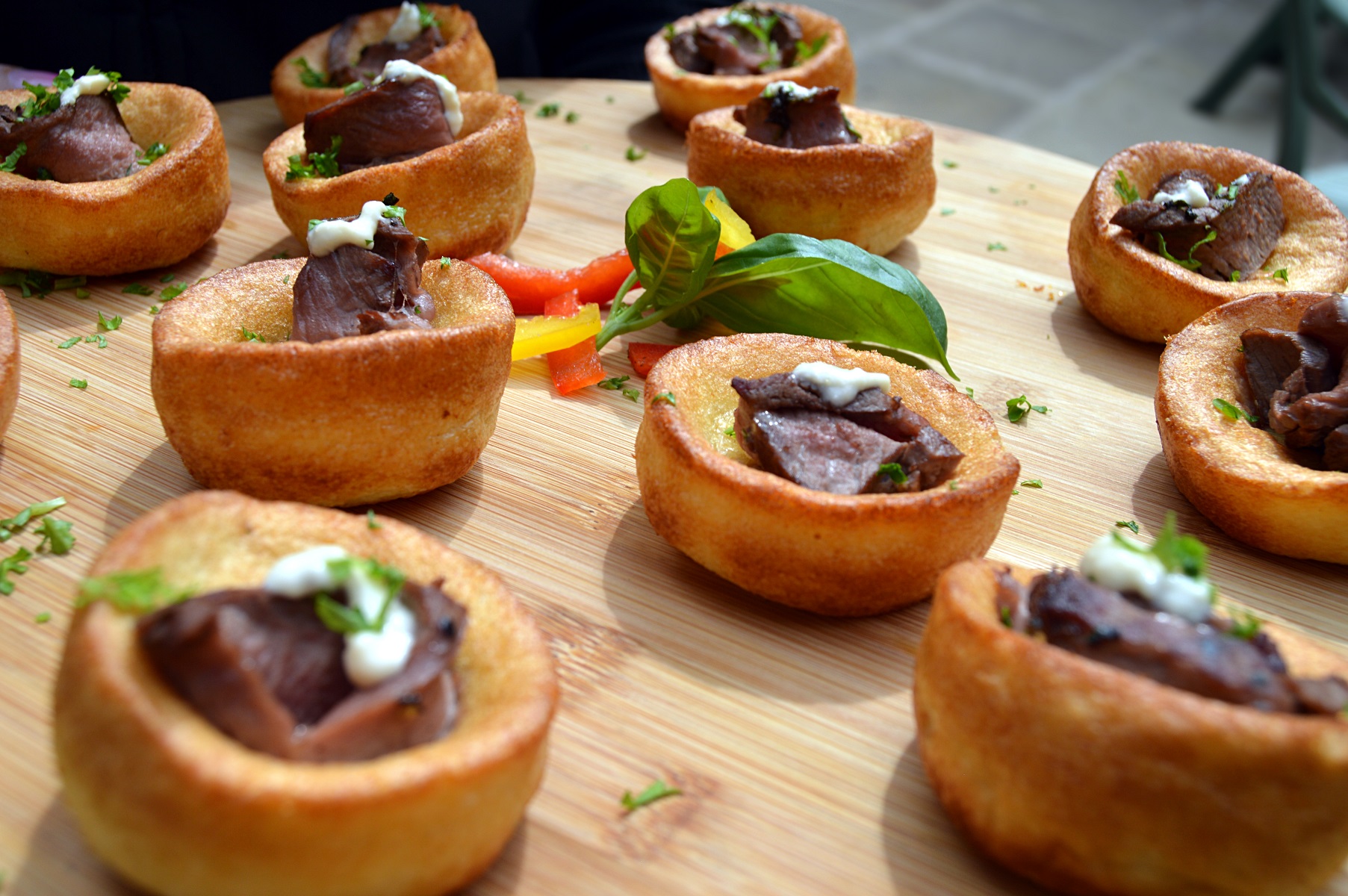 A hog roast is perfect for a wedding. It provides an element of theatre, and because it is not a dish that can be replicated at home, it is seen by most people as something special. Perfect for a wedding.
If you want us to, we will serve your guests a formal meal including full waiter service. Alternatively, we can serve your food as a traditional buffet or carvery.
Once you have had a chance to browse our menus we would love to hear from you. Just call us to place your order or ask us any questions you may have. If you just need a quote, please fill out the enquiry form.