In-person celebrations and large, group get-togethers might be limited this year – or in some places, off the cards completely – but that doesn't mean you can't, or shouldn't mark your special occasions accordingly. Thanks to Hog Roast Ealing's groundbreaking new Gourmet Delivery service, there's plenty of fun still to be had!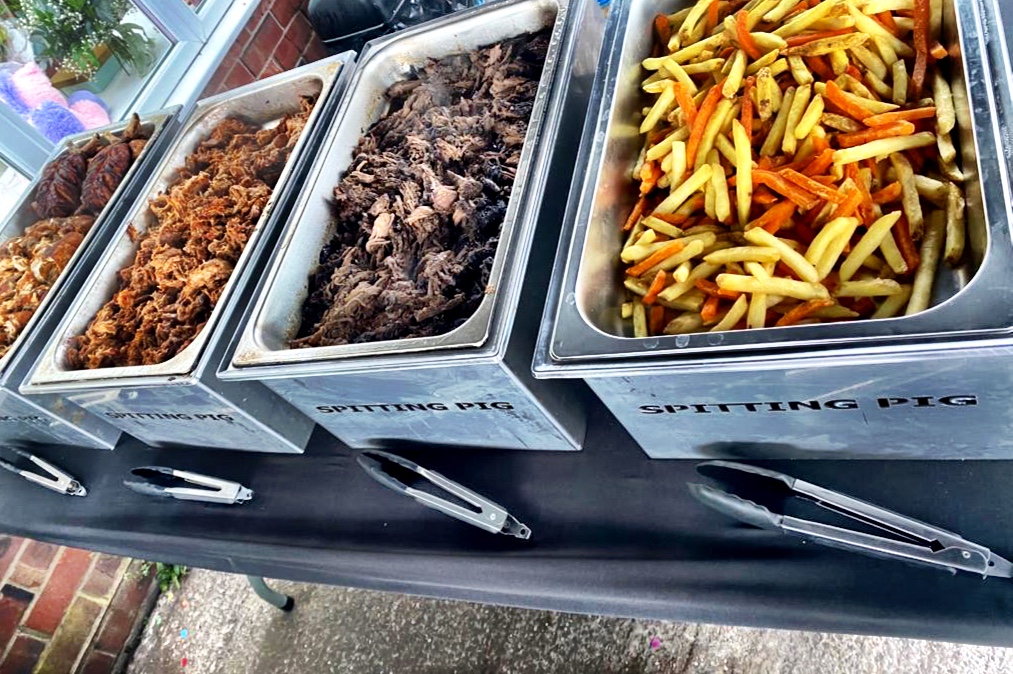 From birthdays to anniversaries, this latest addition to our services has already proven itself to be a popular lockdown treat for people all over the country.
We're so pleased that our customers and clients seem to be as passionate about this new catering option as much as we are, and lately, the Hog Roast Ealing team have been rushed off our feet with bookings. Most recently, we were approached by Sam, who was looking for a memorable way to commemorate his girlfriend, Robyn's 30th birthday.
With lockdown restrictions preventing the pair from enjoying a party with all of their loved ones present, Sam had quickly started planning for an intimate celebration to observe the special day. This brought him straight to Hog Roast Ealing, and as always, our team were more than happy to help out where we could.
Right away, Sam explained that the meal was being kept as a total surprise for Robyn and that she had no clue what he had been planning for her. This news instantly piqued the interest of our team who love nothing more than surprises!
With that in mind, our catering manager suggested a delivery version of our private party menu 3, which has remained our most popular menu for decades – and for good reason! Offering an irresistible combination of mouth-watering pulled pork with all the trimmings, as well as a selection of delicious sides, this feast is ideal for all sorts of different occasions. Sam loved the sound of this menu, and sure that his girlfriend would love it too, he immediately placed an order.
On Wednesday, the Hog Roast Ealing catering team whipped up the tantalising spread before boxing it up and delivering it to the client's home at the agreed time. Both Sam and Robyn loved the food, which made the special day even more memorable!