When you're planning a party or event where you're thinking of hiring someone to prepare, cook and serve food, you want to know that you're in safe hands with reliable, experienced caterers. It's also important to know that the food itself will be tasty and made out of fresh, high-quality ingredients, and with Hog Roast Hackney, you get this and much more.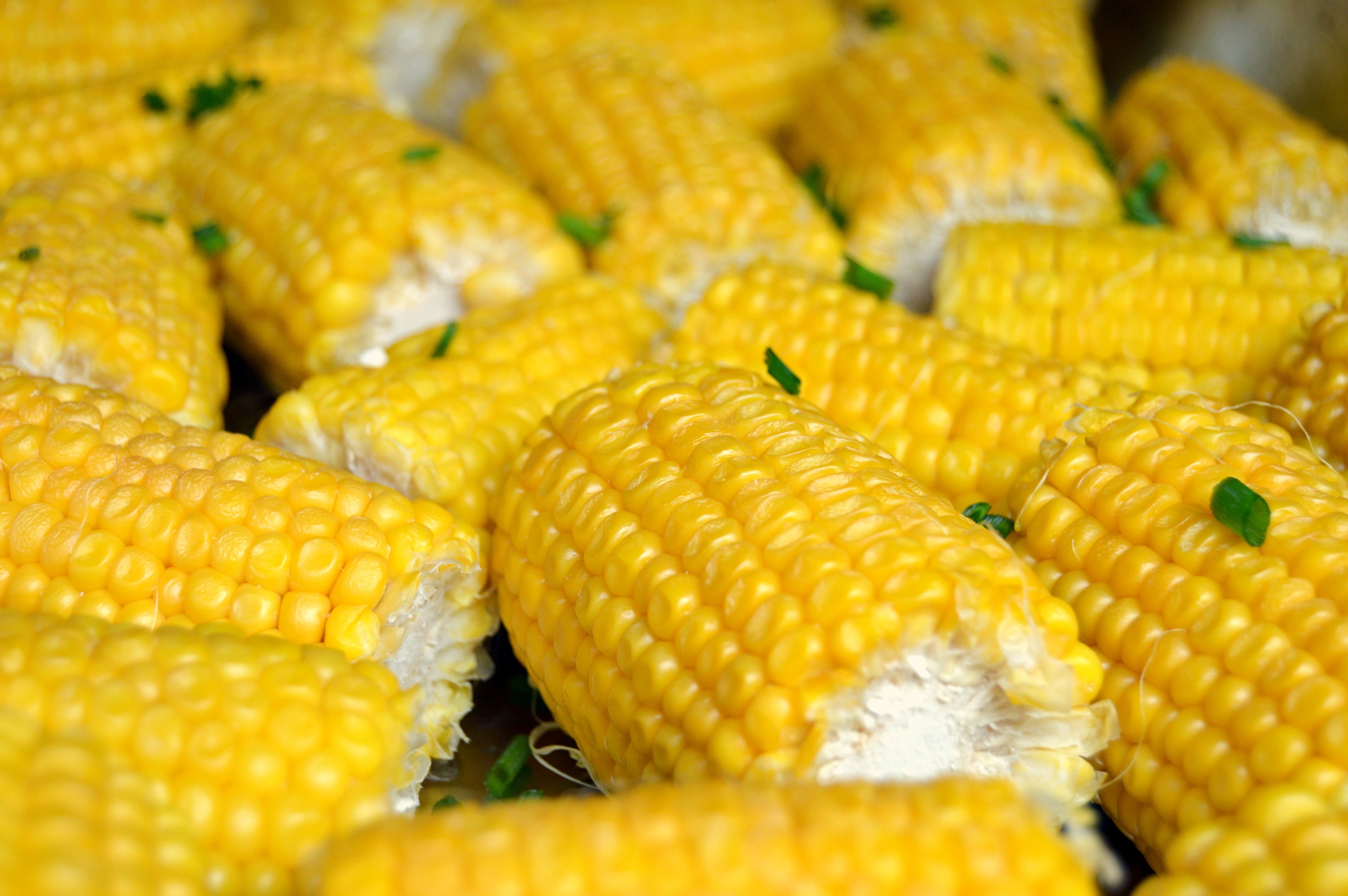 We've spent many years perfecting our menus to include plenty of alternative and additional options too, so that our food is suitable for all of your guests and not just the majority. While you may well want to feature one of our stunning hog roasts, either as pigs in buns or part of a plated meal, we also understand that you may prefer a different meat, or you may be inviting guests on special diets, or you may well want us to create a full menu of several courses to be enjoyed by everyone. In fact, we understand that you may need all of the above for your next party or event!
With Hog Roast Hackney at the helm, we've got you covered. We can spit-roast or barbecue meat if preferred, or provide one of our special standalone meaty menus, like our Loaded Fries or Southern Slow Roast. Vegetarians and vegans can enjoy a tasty homemade dish of their own, made fresh on the day, and likewise, other diets can be catered if needed too; just let us know when you book and we'll help you to decide the best food to serve. Plus if you'd like additional dishes served, you can select a side or two or several courses instead, including canapés, starters, sides and desserts.
Hog Roast Hackney catered a birthday party locally over the weekend, where we had been asked to serve pigs in buns, a couple of hot side dishes and a vegetarian option too. While a top-quality hog sizzled away to perfection, our team prepared halloumi and a rainbow of vegetables in order to make vegetarian skewers, to be served with pitta and Tzatziki, as well as sweet potato wedges and mac and cheese, which were also suitable for the veggies. By 3pm, we had a great feast, just waiting to be devoured.