When the sun is out and the temperatures are scorching there is only one thing for it here in the UK: a great big barbecue with friends and family! A classic of British summer time, we all love a good barbie from time to time when the weather allows. The sunny days can be so sparing that often we find  ourselves rushing down to whatever supermarket is nearest, hastily grabbing one of those disposable barbecues if any are still available as well as any meats and rolls still left on the shelves. But with the rush of everyone heading out to enjoy a barbecue at once you might not get quality foods, if you manage to still get any at all, and let us not even get started on the quality of those cheap disposable barbecues!
So, this summer instead forego the hasty rush and quickly thrown together barbecues days and let Hog Roast Hampstead dazzle you with the proper way to enjoy a good ol' British summer barbecue! Our professional quality hog roasting machines come equipped with barbecuing capabilities meaning we can cook you up a proper barbecue feats for any and all summer events amongst your friends, families, and co-workers. With our barbecue catering services you'll be getting top quality foods, stylish service, and an excellent day out complete with drink services and a feast like no other. Don't settle for less this summer; enjoy the best with Hog Roast Hampstead!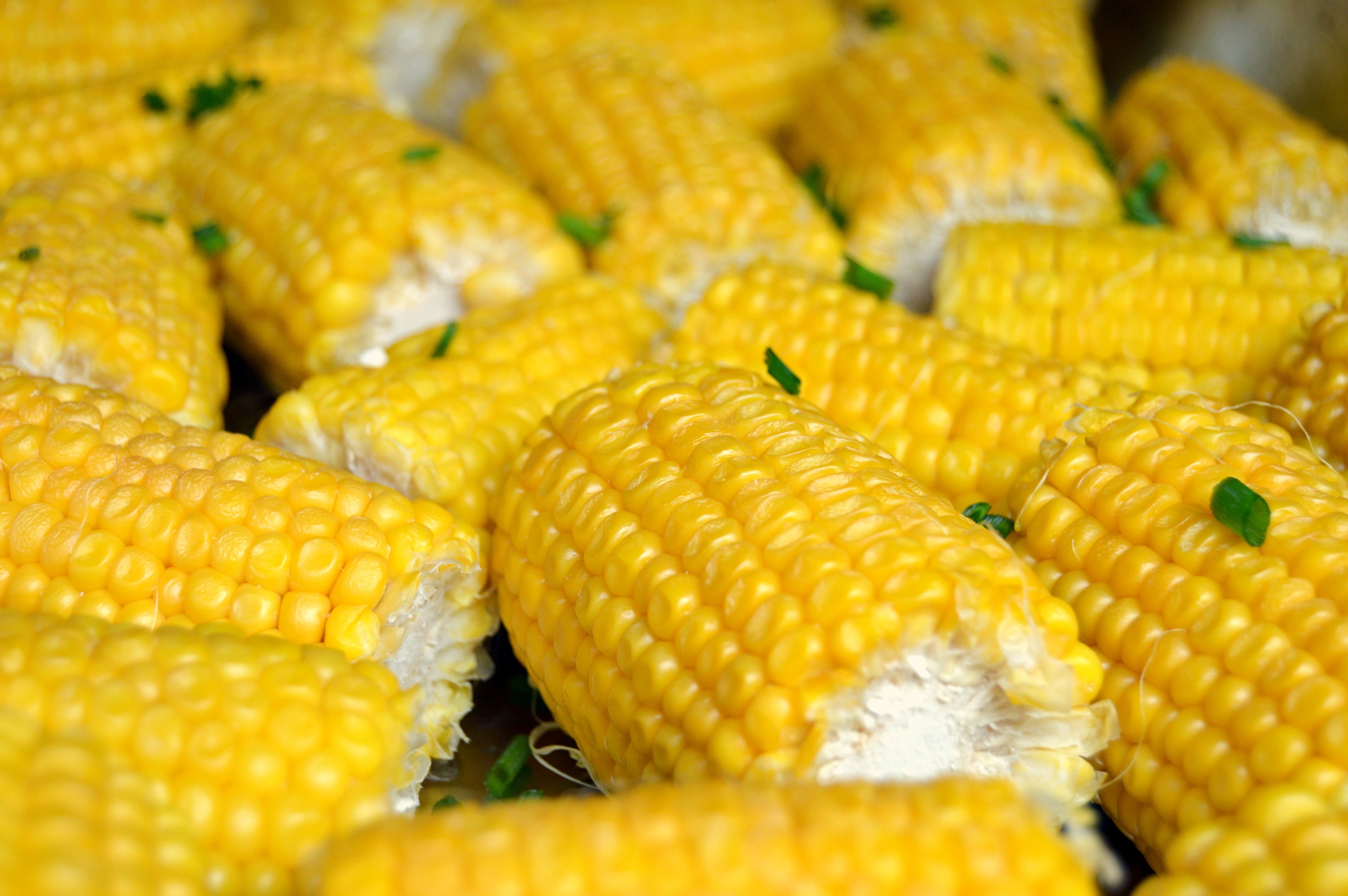 Our barbecue menu gives you a taste of the typical classics with a Hog Roast Hampstead stamp of quality on it. Instead of supermarket grade sausages you'll instead get gourmet sausages handmade and grilled to perfection by the expert Hog Roast Hampstead team. Instead of burnt or undercooked burgers you can enjoy our handmade burgers with meat sourced from top end local farms. Chuck in our grilled veg and halloumi skewers, BBQ marinated spareribs, potatoes prepared every which way, an abundance of gluten free rolls, fresh salads, homemade coleslaw, and even a couple of summery desserts and you have a barbecue worth shouting about!
So get ahead of the crowd and book in Hog Roast Hampstead today in time for your summer events!