For any kind of private, social or corporate celebratory function, Hog Roast Hendon has a great deal of choice and variety to be found within our many menus, so whatever special occasion you may be planning, we can cater for everyone you're inviting, regardless of differing personal tastes or appetites and also if any of your guests have dietary needs. We're proud to offer such an array of tasty options and our homemade food is suitable for anything from engagement parties to weddings and birthday celebrations to work events, whether you're having a formal affair or a casual get-together.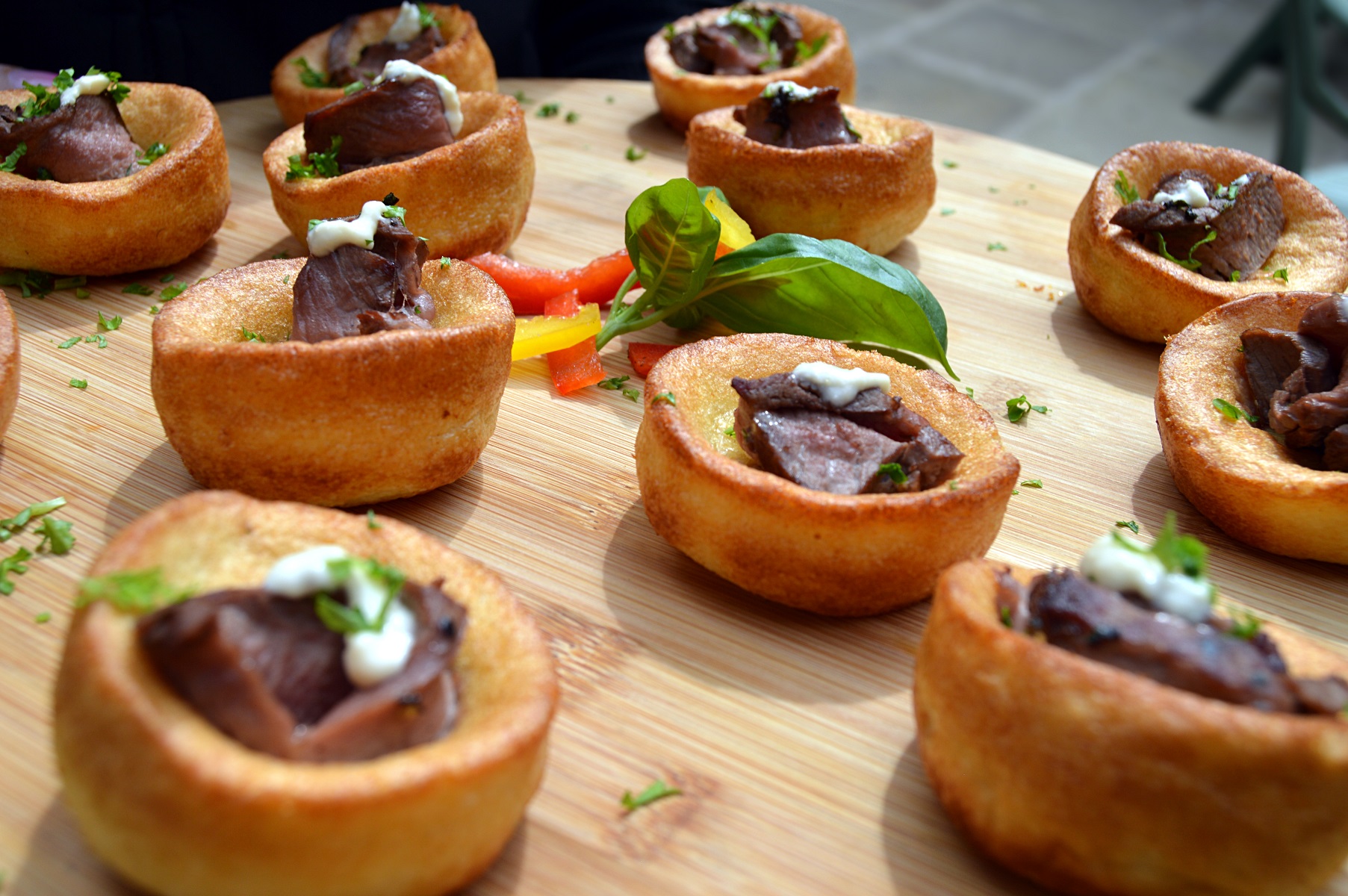 In terms of catering weddings, we're often asked to provide delicious food for the main meal after the service, but if you're also organising a rehearsal dinner or wedding breakfast or you need an evening buffet as well as an earlier meal, we've got you covered there too. Our highly-qualified, trained and experienced Hog Roast Hendon chefs and assistants will work their culinary magic for you and your guests regardless of the menu style that you're after and while we give you the freedom to create your very own dream menu for your special day if you like, we can help you if needed or you can choose one of our standalone menus instead, where you decide on certain elements in order to make it perfect for you.
Our entry-level wedding menu may be the ideal way to celebrate your nuptials, where you decide on your main (and not just one of our gorgeous hog roasts as we can also serve up lamb, beef, turkey or chicken) and your three preferred salads or a selection of seasonal vegetables, as well as a potato option like Dauphinoise, new potatoes or roasted baby new potatoes. We also dress your wedding cake, which you provide, and serve to you and your guests. Nevertheless, if you'd rather enjoy a banquet of courses including Hog Roast Hendon handmade appetisers or an Italian-style three-course feast or something completely different instead, let us know and we'll help you to decide on the best menu to suit you and all of your guests.