A birthday party for twins spells double the fun! So when Hog Roast Radcliffe was asked to provide one of our drool-worthy meat feasts for Samantha and Catherine's joint 30th birthday celebration, our team couldn't wait to get involved.
Having already drawn up a guest list which included 45 names, the ladies were ready to select their ideal menu, and with the help of our team, they both agreed on our private party menu 3 which provides a laid-back alfresco dining experience. This was perfect for the informal vibe that Samantha and Catherine were trying to create, and with no time left to waste before the big day, Hog Roast Radcliffe got started on preparations right away.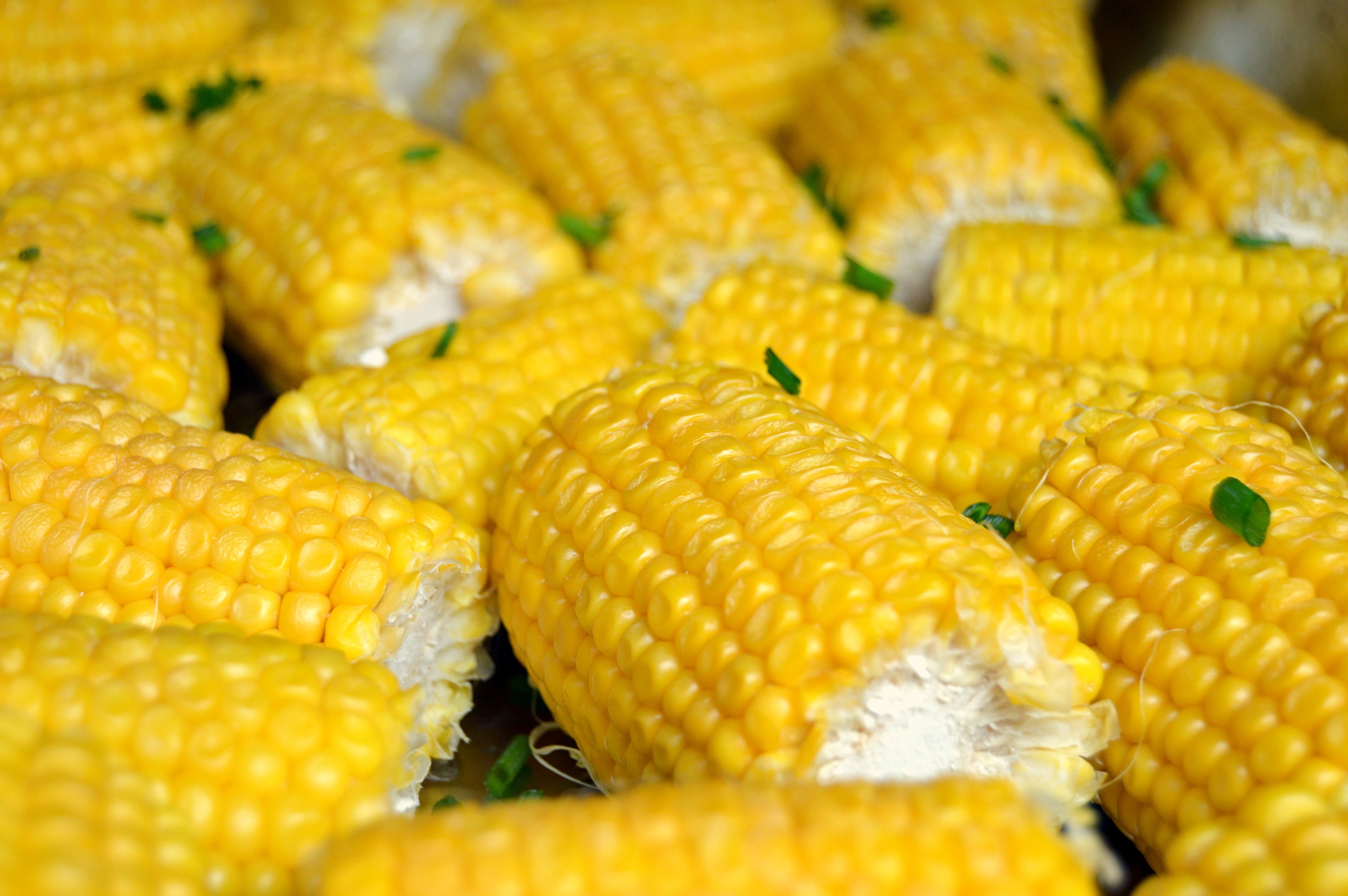 Since Catherine's home had a more spacious back garden, the pair had decided to throw their birthday party there. Not only did this allow our team more room to set up the catering gazebo and serving tables, but it also left enough space for a small marquee which was erected to protect the guests in the event of a downpour.
With the guests not expected until later in the evening, the Hog Roast Radcliffe catering crew didn't arrive at the client's home until the early hours of the afternoon. Once there though, they quickly got started on creating the birthday feast which included a full-sized pig that had been left to slow roast while immersed in savoury stuffing, a selection of bread rolls and sauces, warm new potatoes in herb butter, mixed salads with slices of watermelon, golden chips, and a meat-free option of grilled veggie skewers with halloumi chunks, tzatziki dip and warm flatbreads.
With the guests due to arrive at any moment, Samantha and Catherine brought out the three-tier gooey chocolate birthday cake that had been specially commissioned for the occasion. Soon after setting it on the table, the first group of guests made their entrance, and before long, the garden was alight with smiling faces.
The party was a huge success, and we're also happy to share that everyone was so impressed with the hog roast that they couldn't help but return for extra helpings!